Carlitos way!
Member




Offline

80 posts [100%]
Ponce P.R.
2-25-2009

ED7/EF9 wannabe from Ponce,Puerto Rico....

« »

3:10 PM 8/15/2010

Reply Edit
---

Hello ,im here to show you my 91 civic SI,this not a full build or anything like that,its just to show you some things i did to my hatch and all the parts i was ghathering im my room for almost 3 years,ok no more talk,let start with this shit..
hope you enjoy it

this is how it came to me..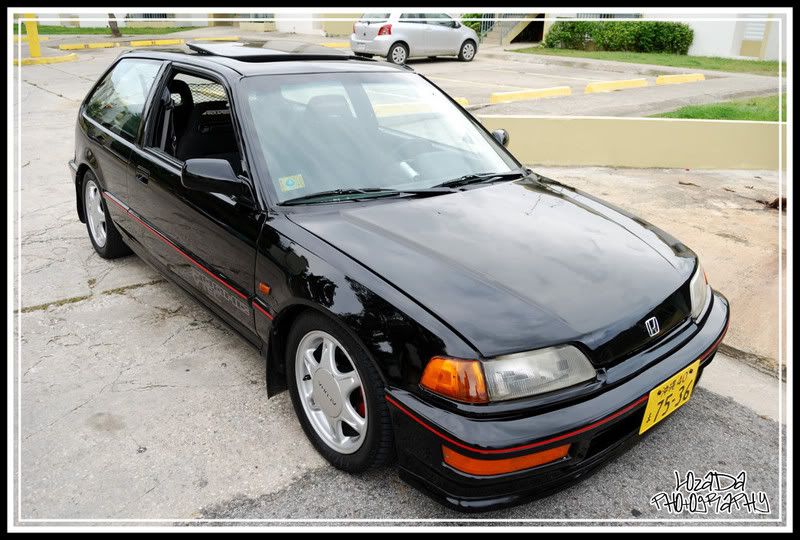 ef9 sir front end w vis hood,jdm b16a and y1 tranny,sir cluster,sir wing w led lights and a 92-95 civic si sunroof...
engine bay... ewww what a mess!!lol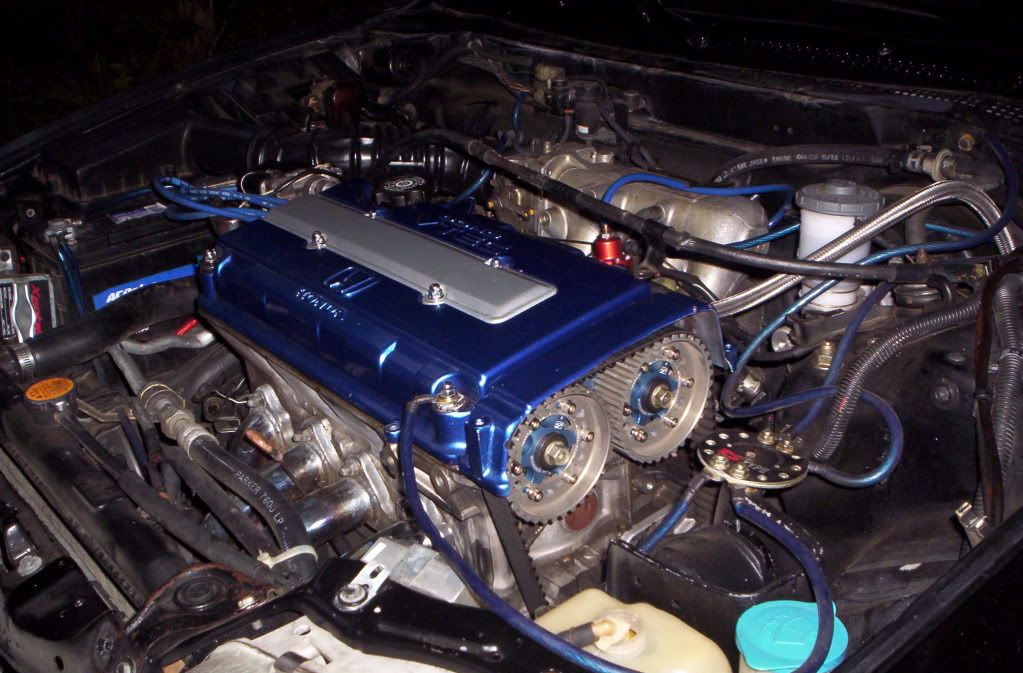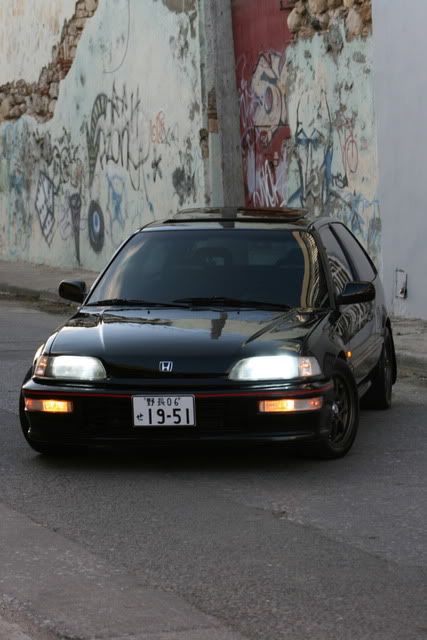 with the sir rear bumper..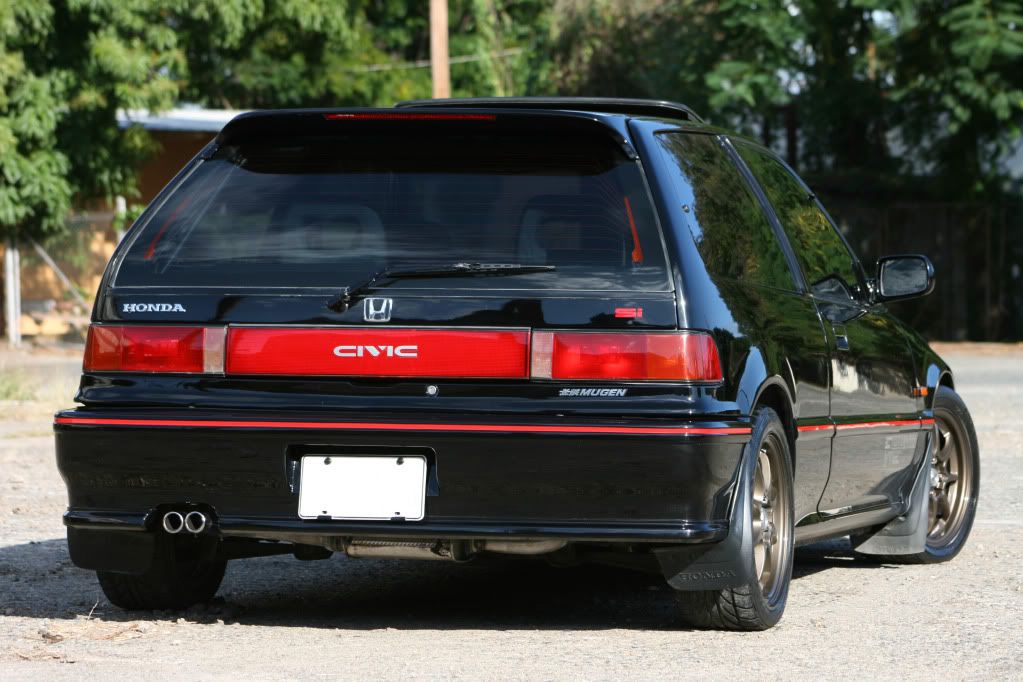 fast..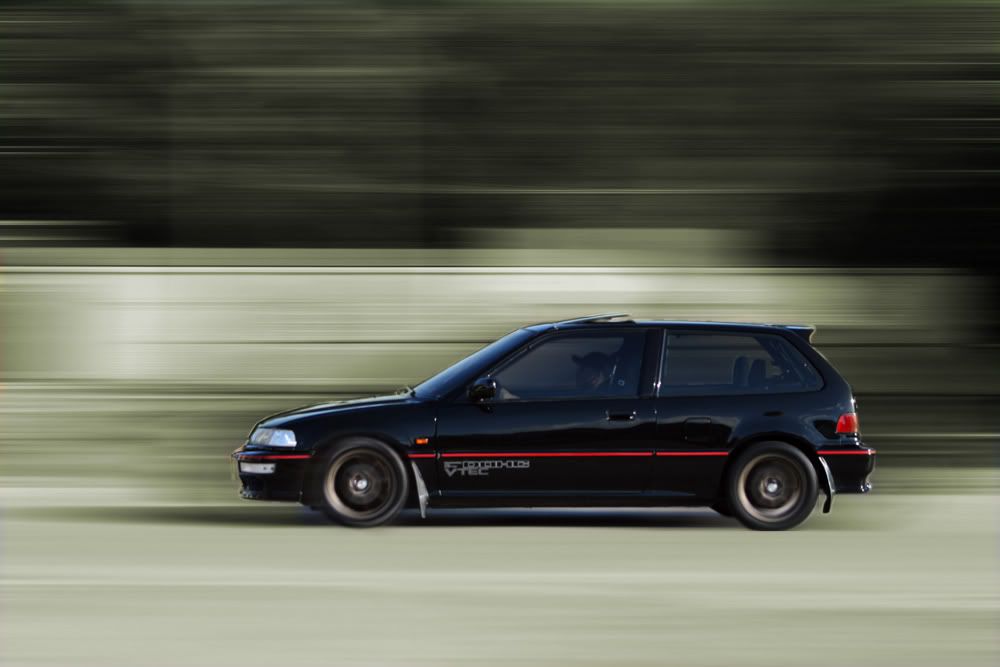 then,i decided it was time to changed things a lil bit..
lets start...
brand new sir bumper,fenders,filler, bumper support,side markers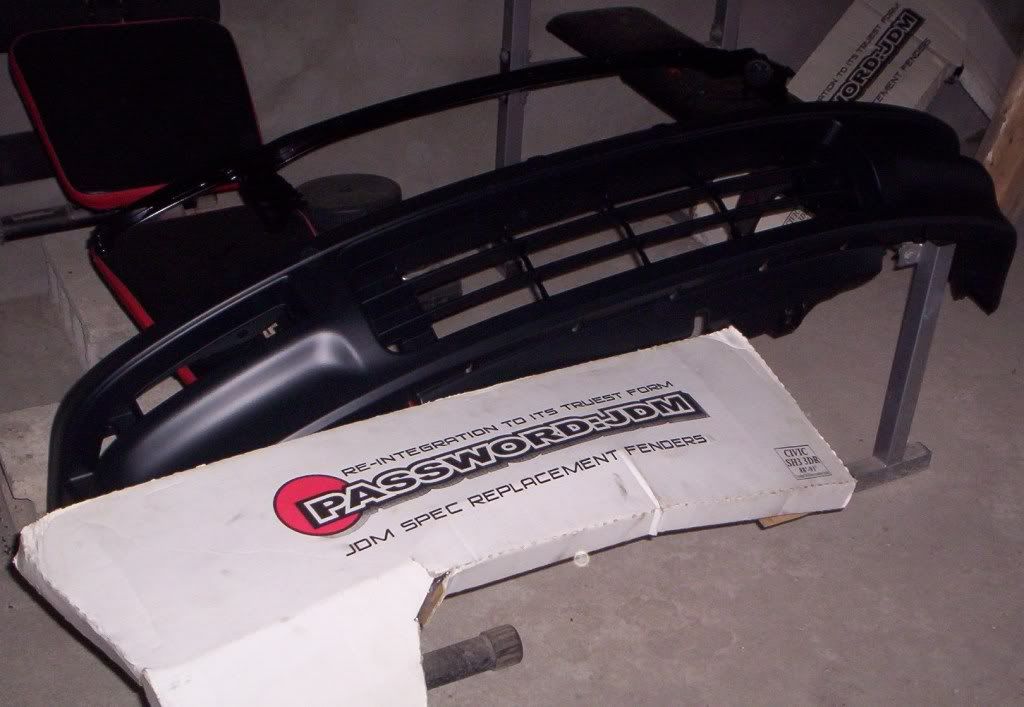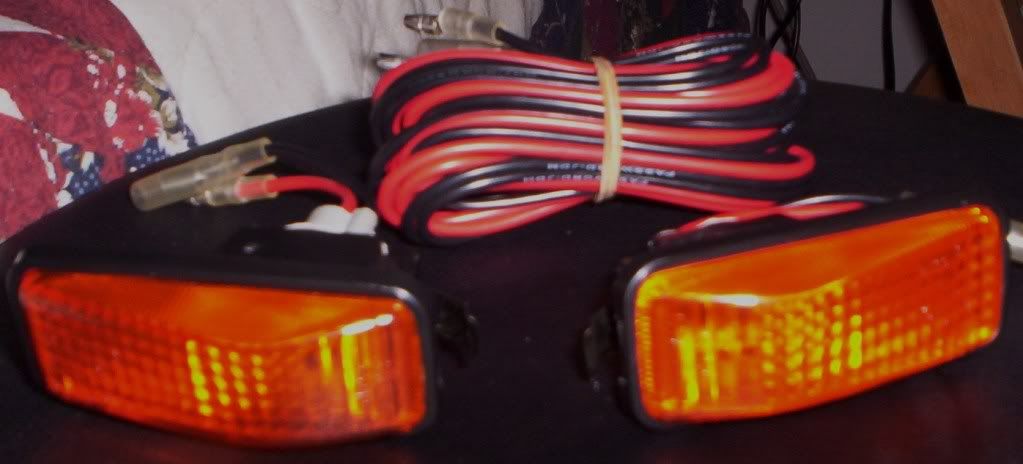 used oem metal hood,cause the VIS was a mess...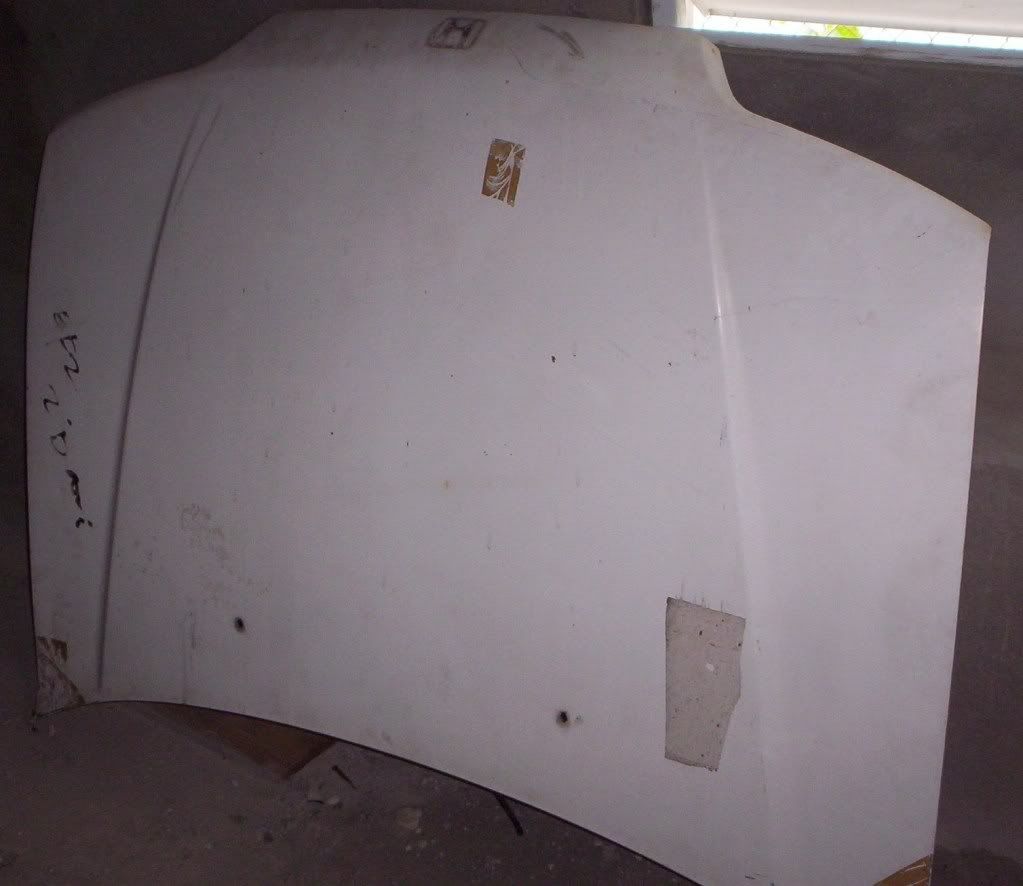 91 civic EX front brake conversion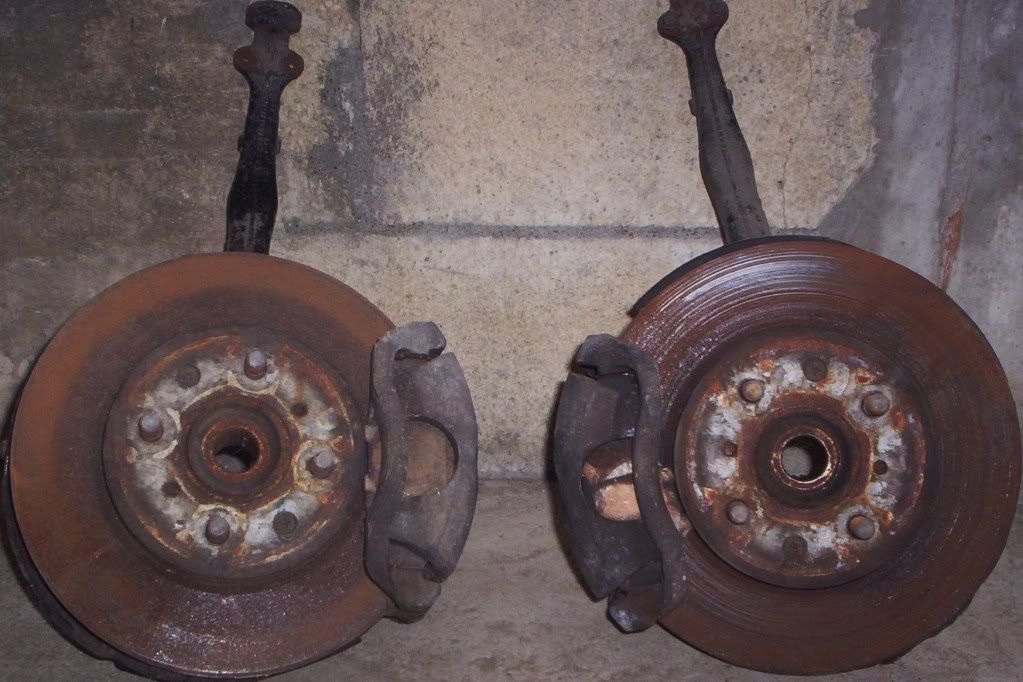 stanley rear fogs..


some goodies..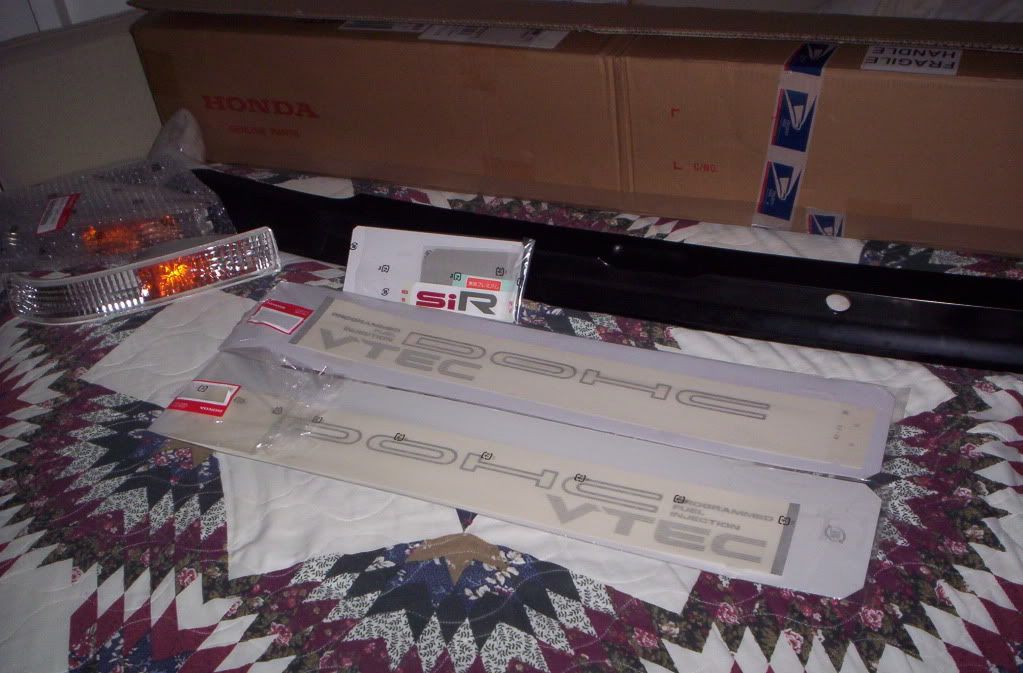 honda access windor visors..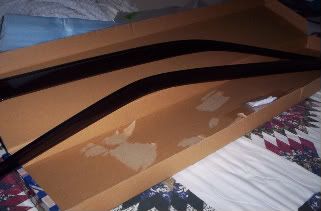 antenna block off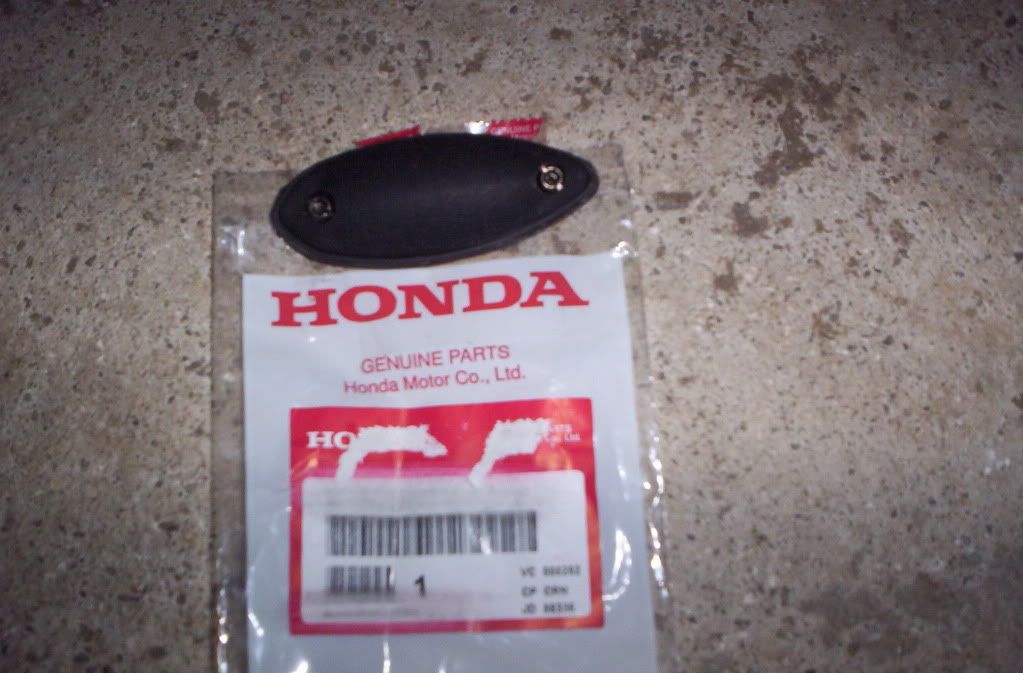 side moldings..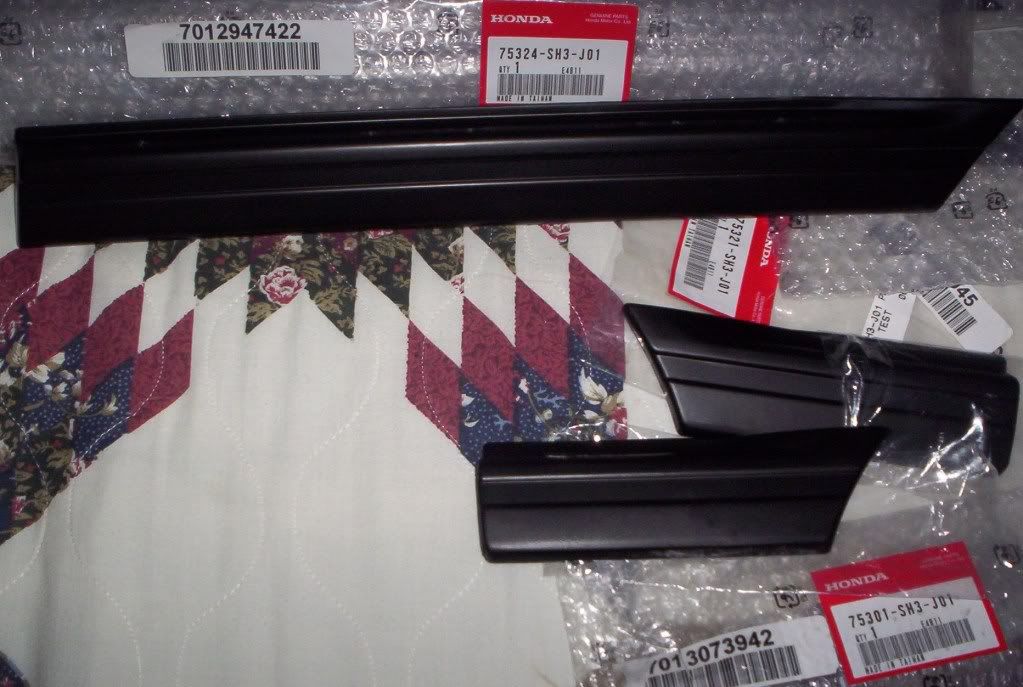 sir rear filler..


brand new bumper lights..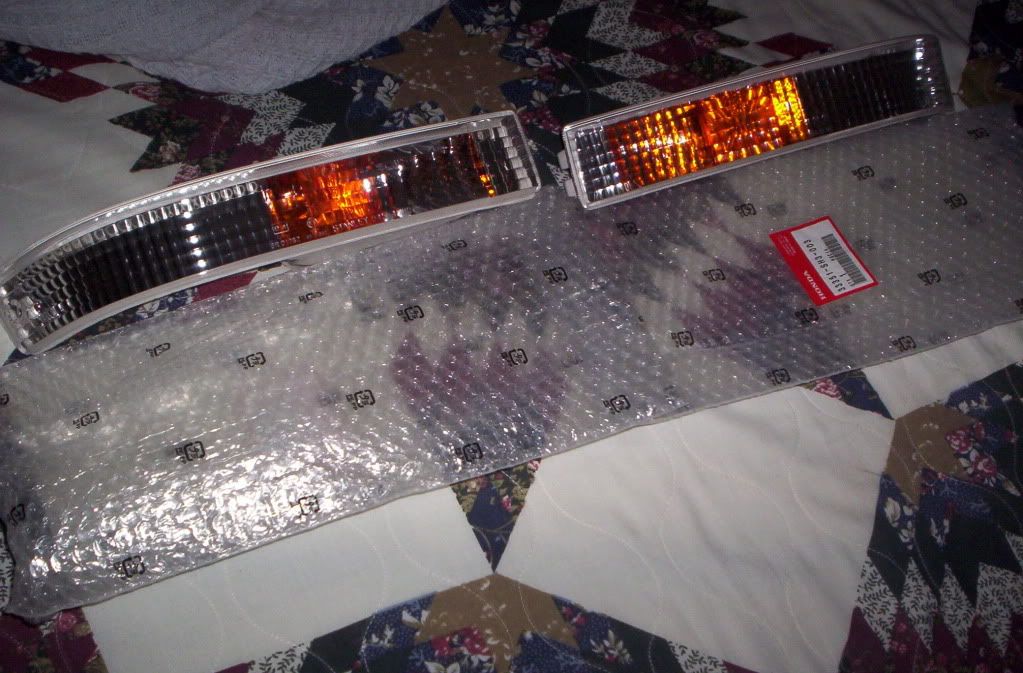 brand new lip..


brand new honda primo banner..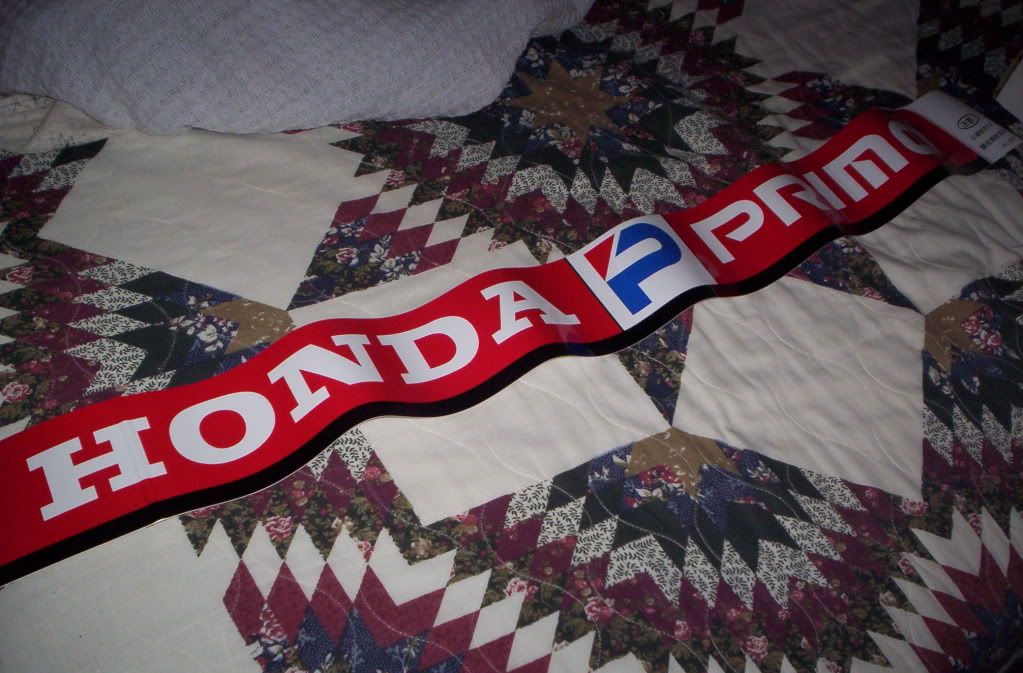 brand new siR emblem for crx sir,yes for crx cause my hatch is black and i didnt like the black R on the emblem,so fuck it..


my sir steering wheel,finally after two years is out of a box..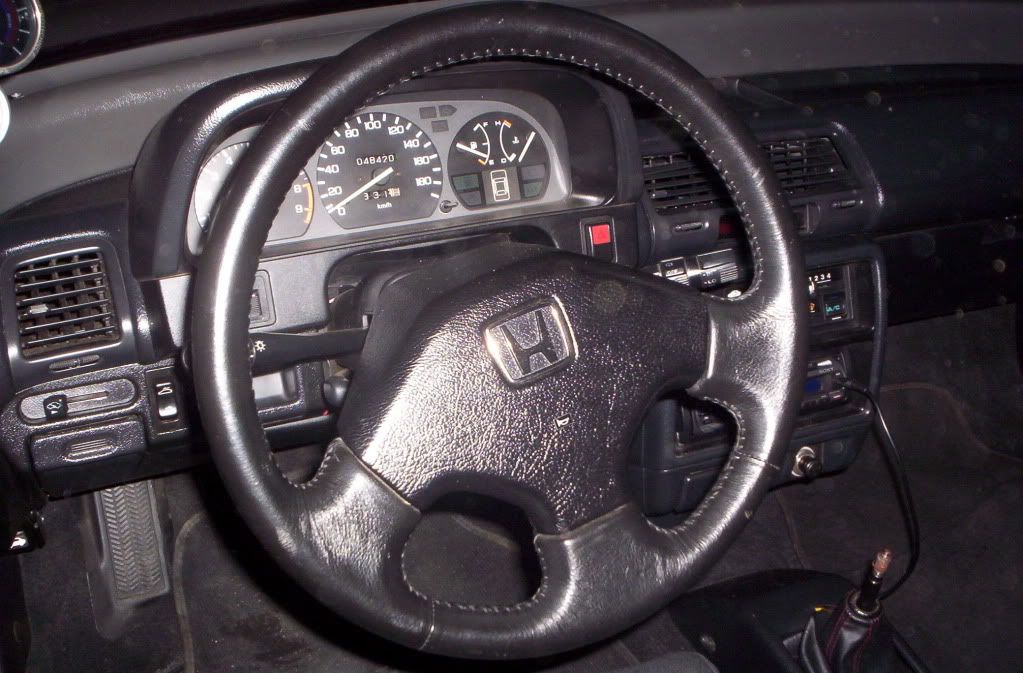 my sir rear seats,finally on the hatch,not a box.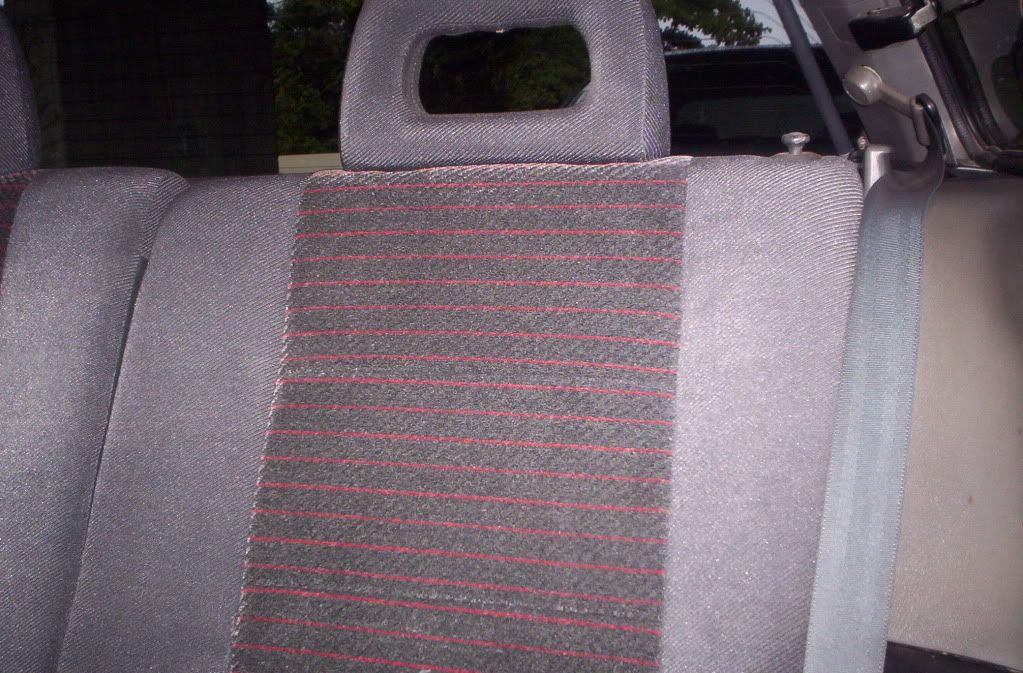 working and makin some cuts for the rear fogs..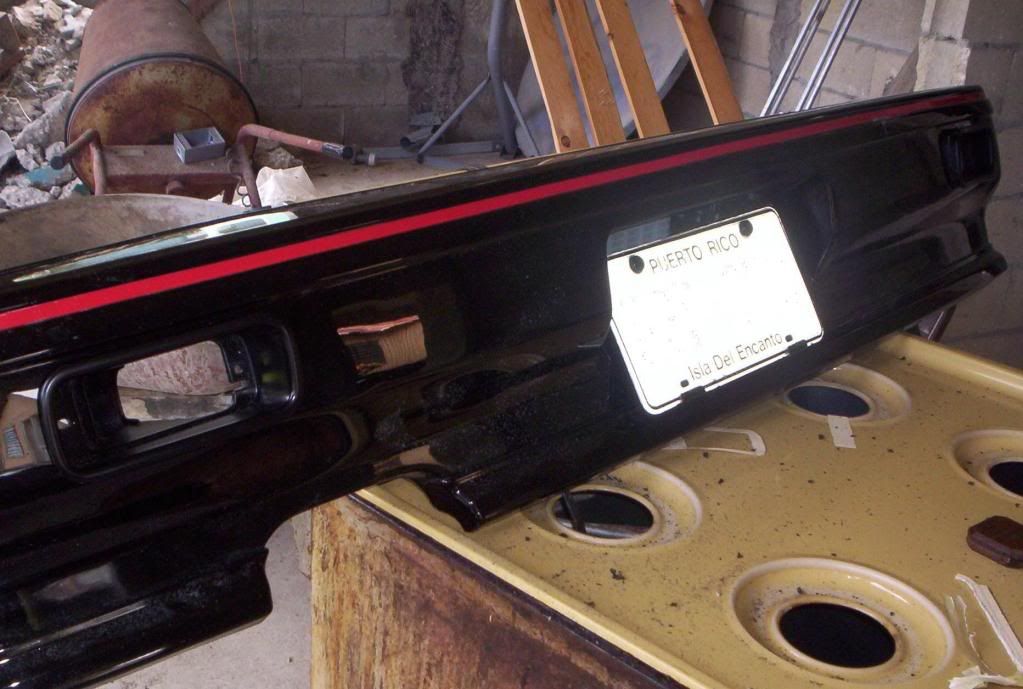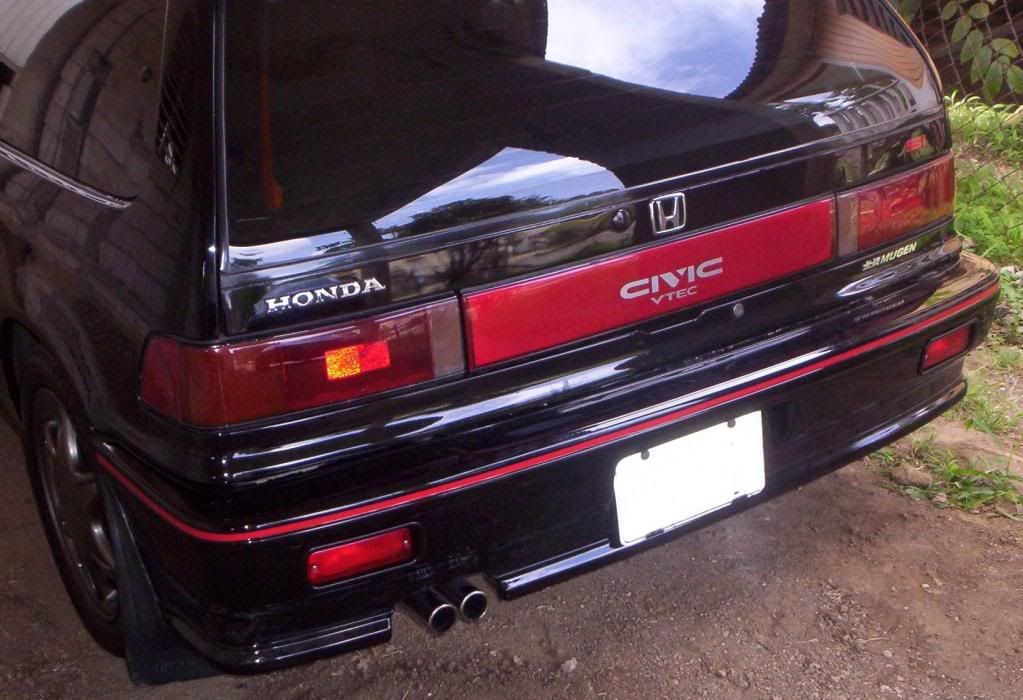 then i sold the wheels to a friend..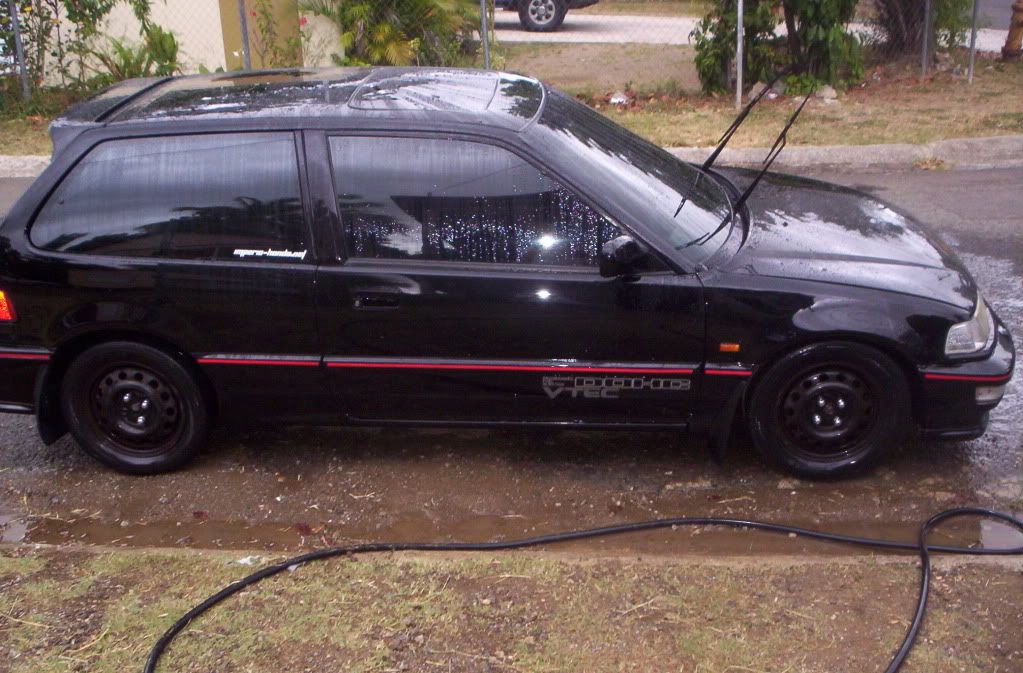 brake conversion..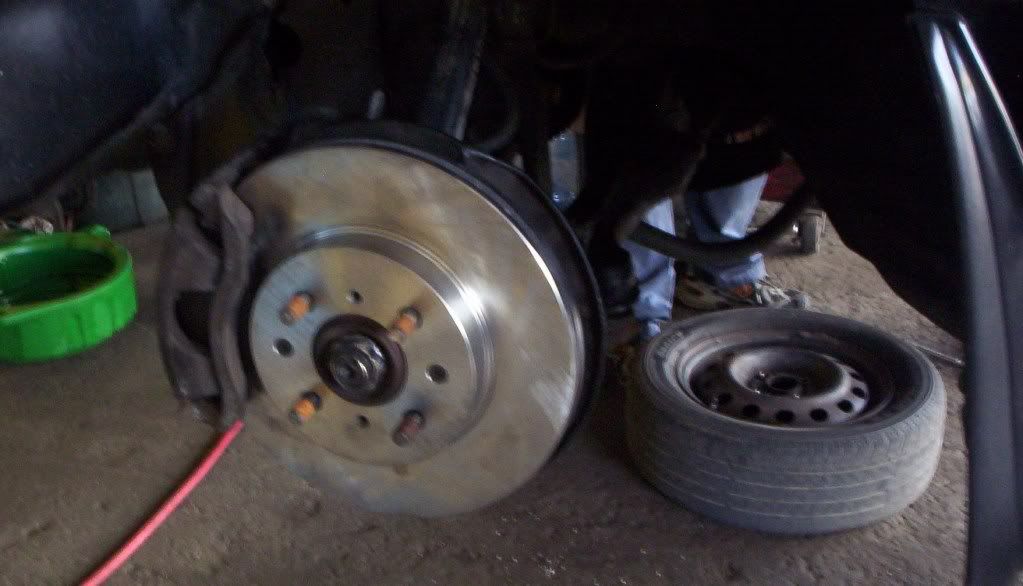 after waiting a while,the rims came finally..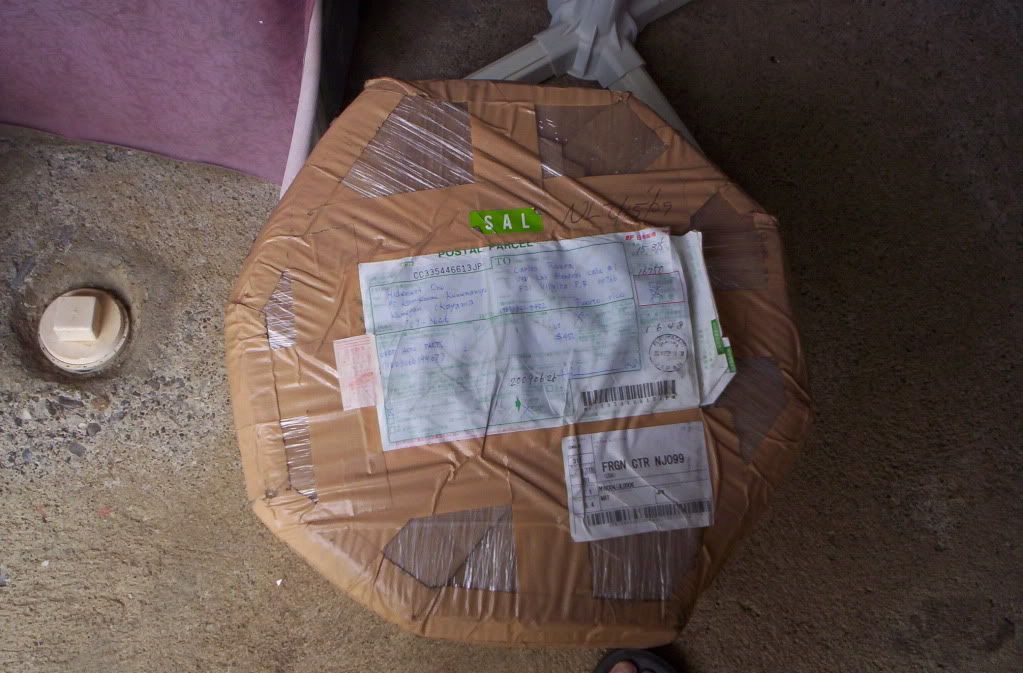 Mugen MR5,ultra nice conditions 9/10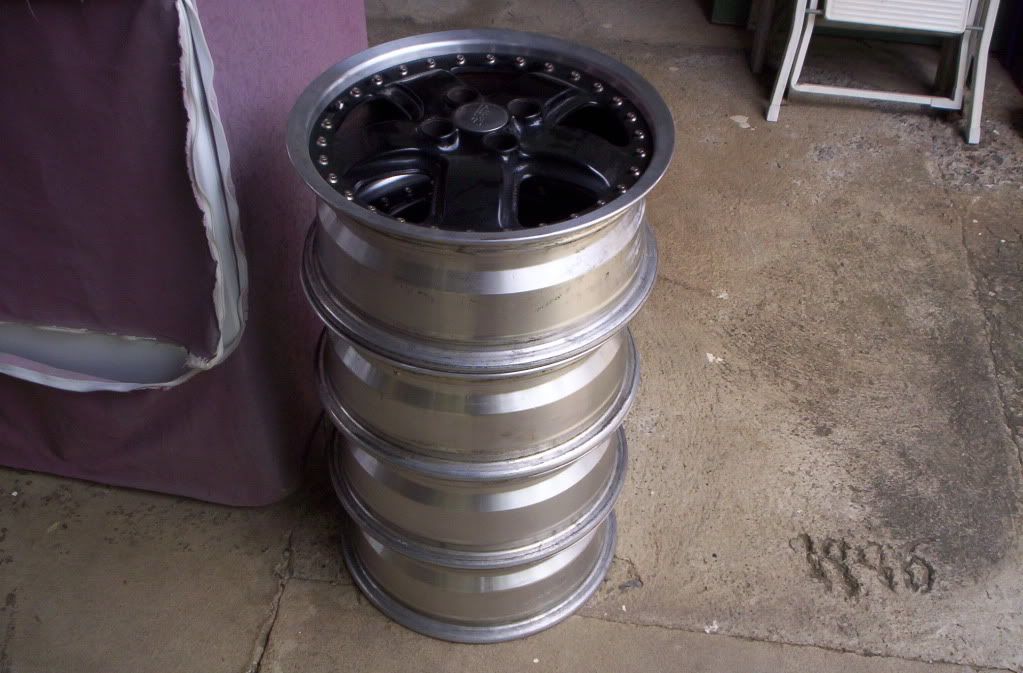 edm center console..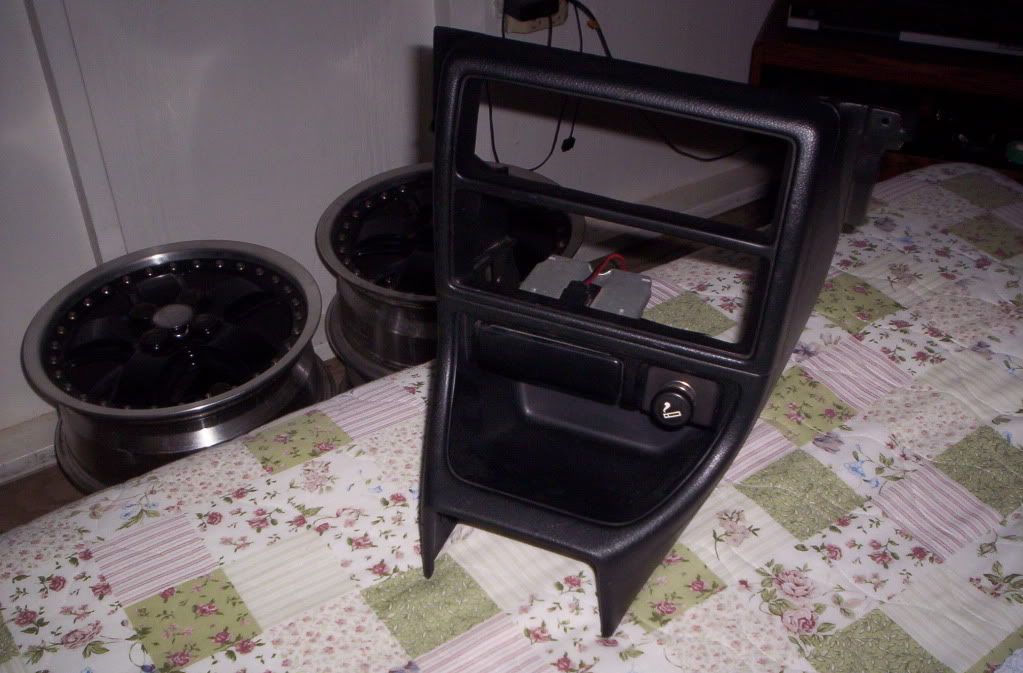 teaser..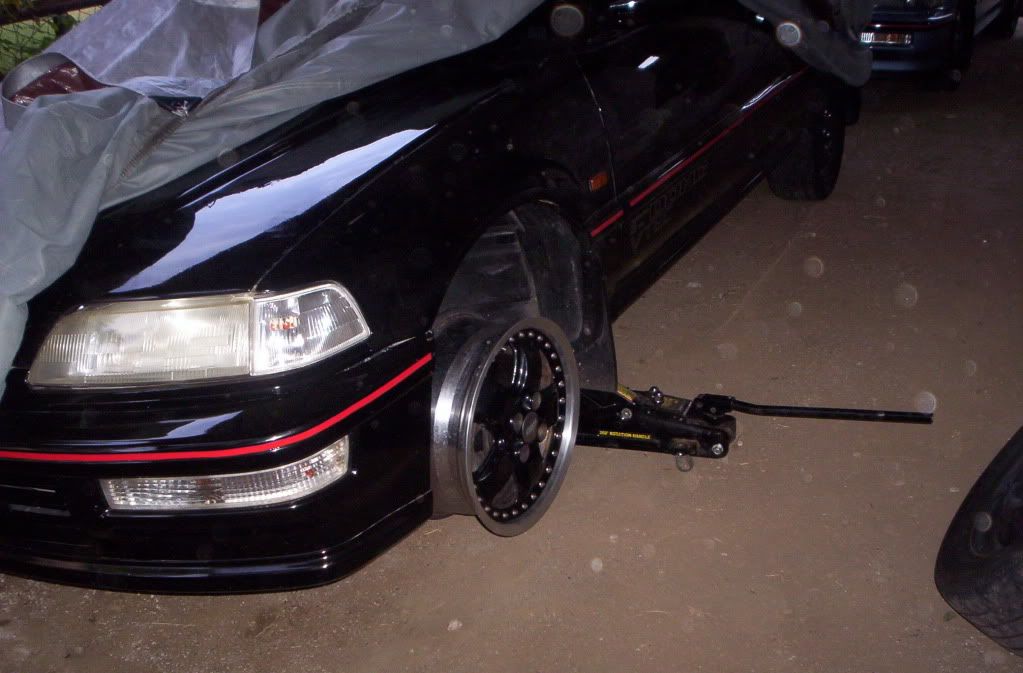 it was time to test fit..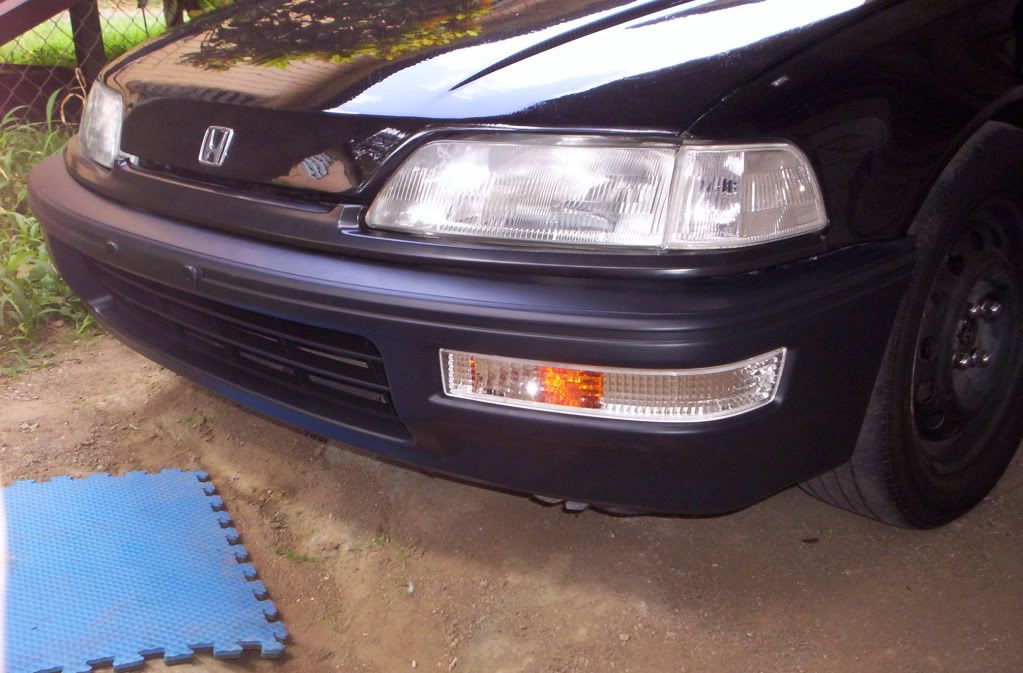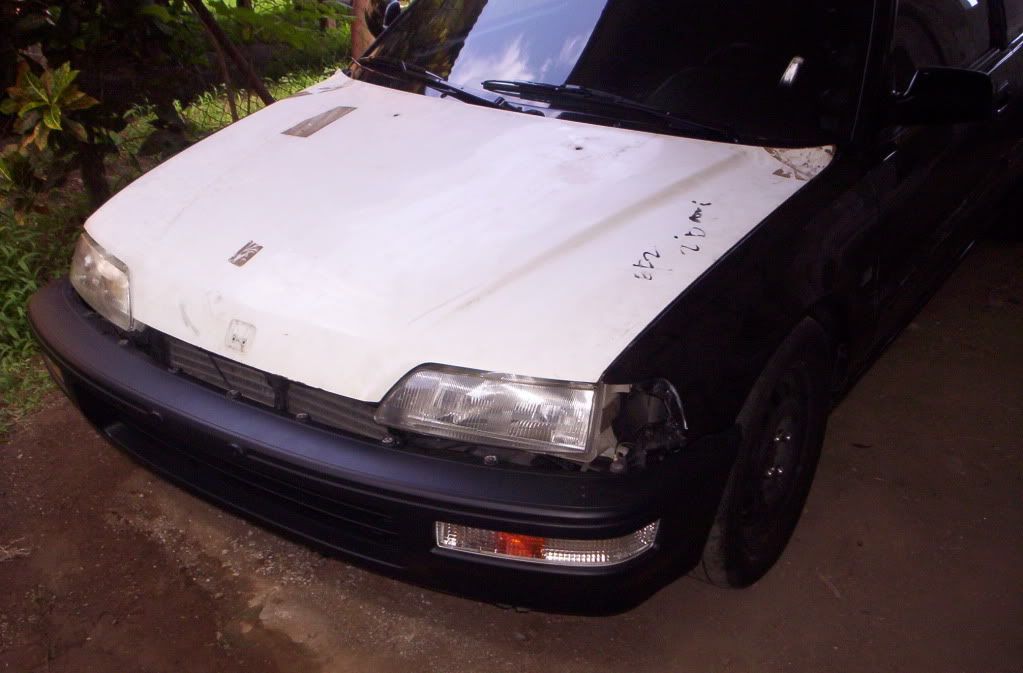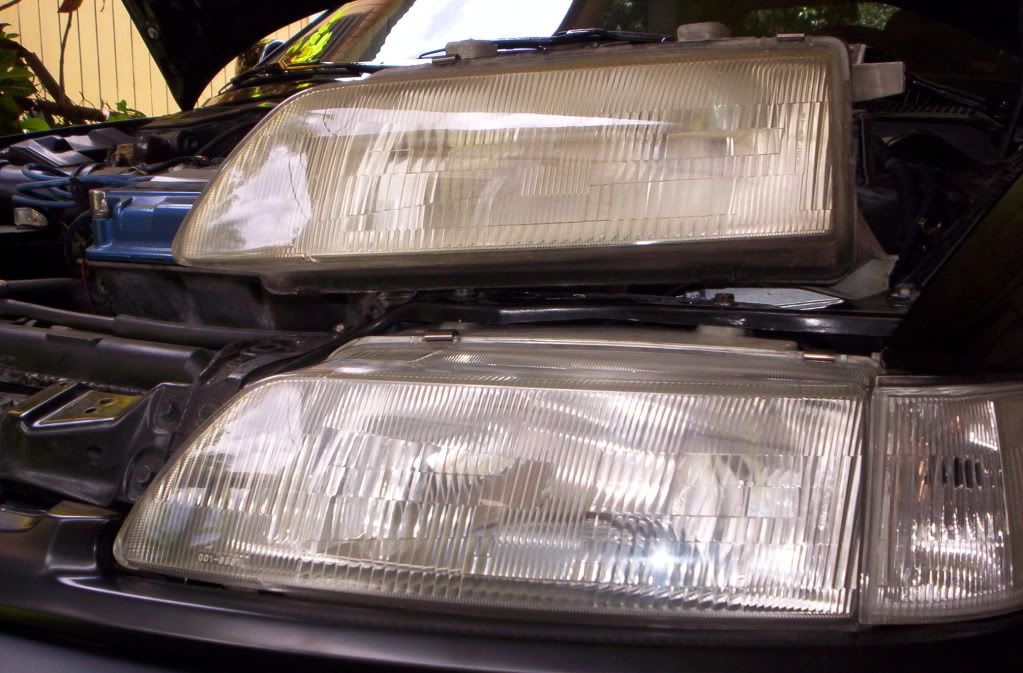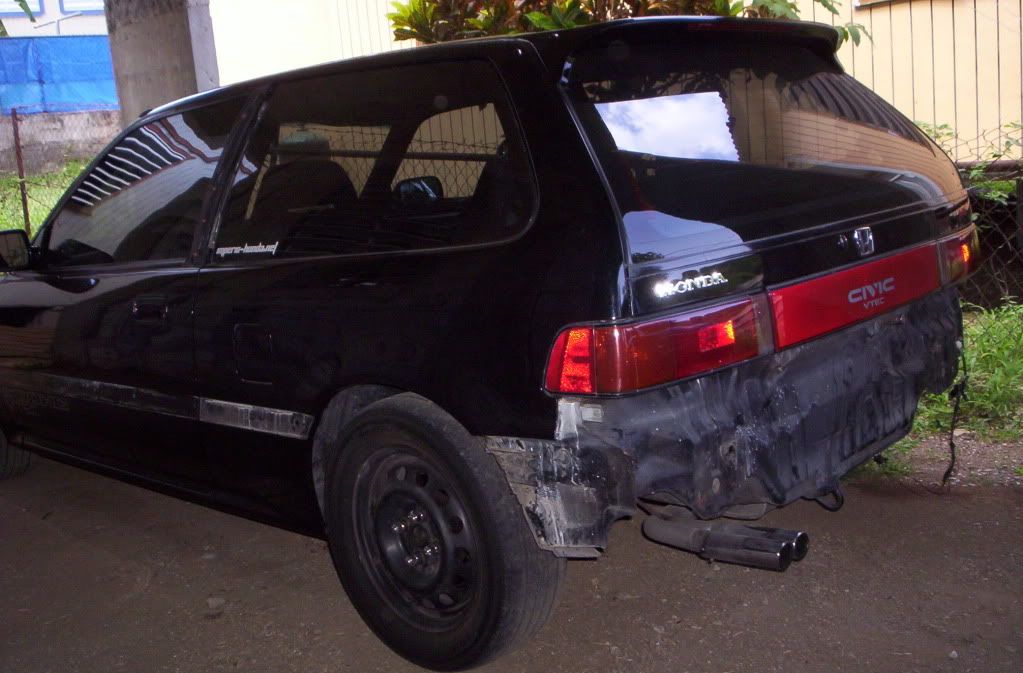 time to get rid of the fake door decal..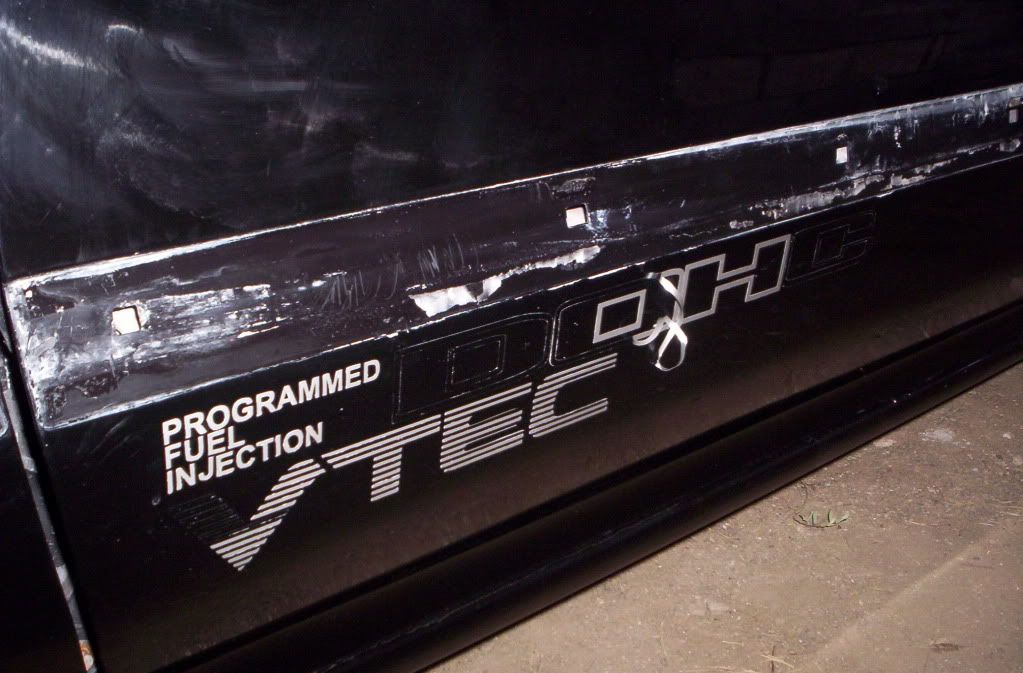 some jdm taillights..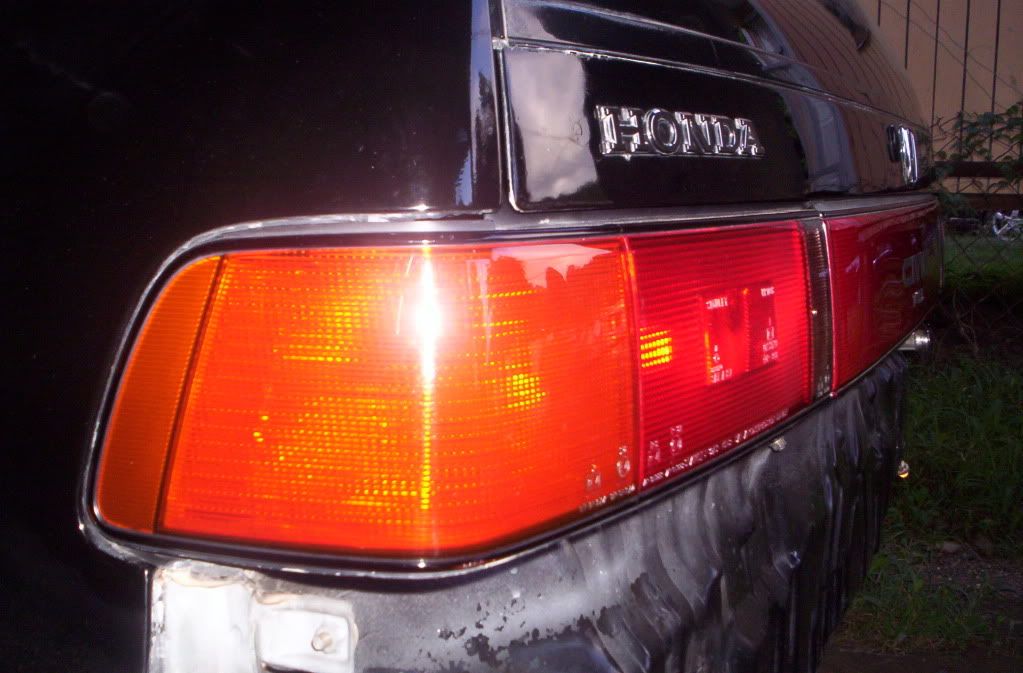 aaa one of my favorites parts..
stanley rounded yellow fogs w brackets and rubbers..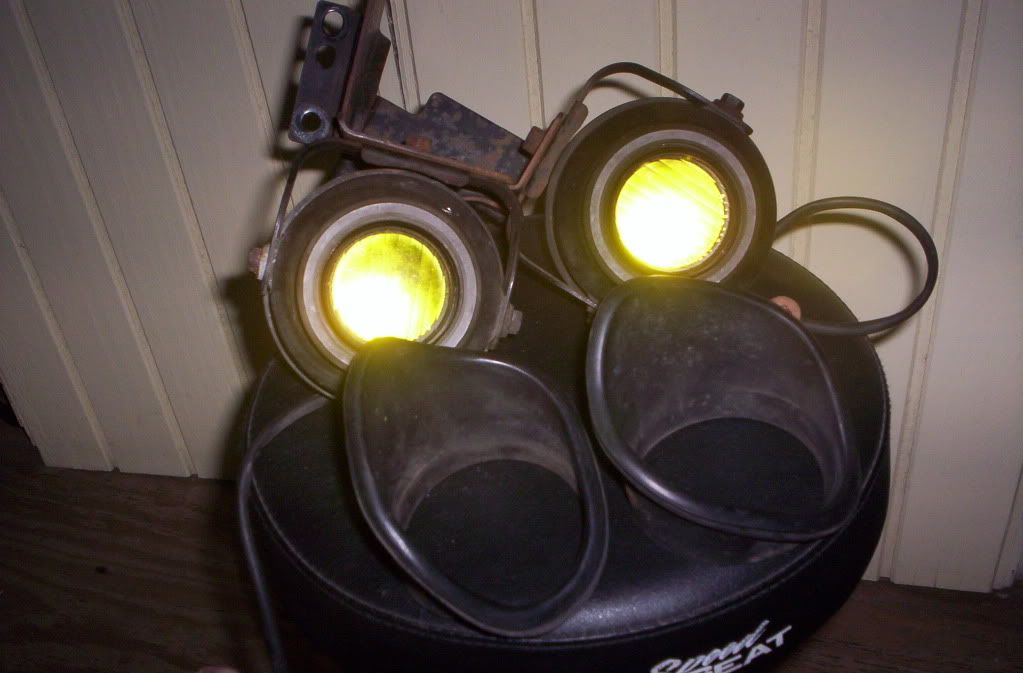 cutting the bumper..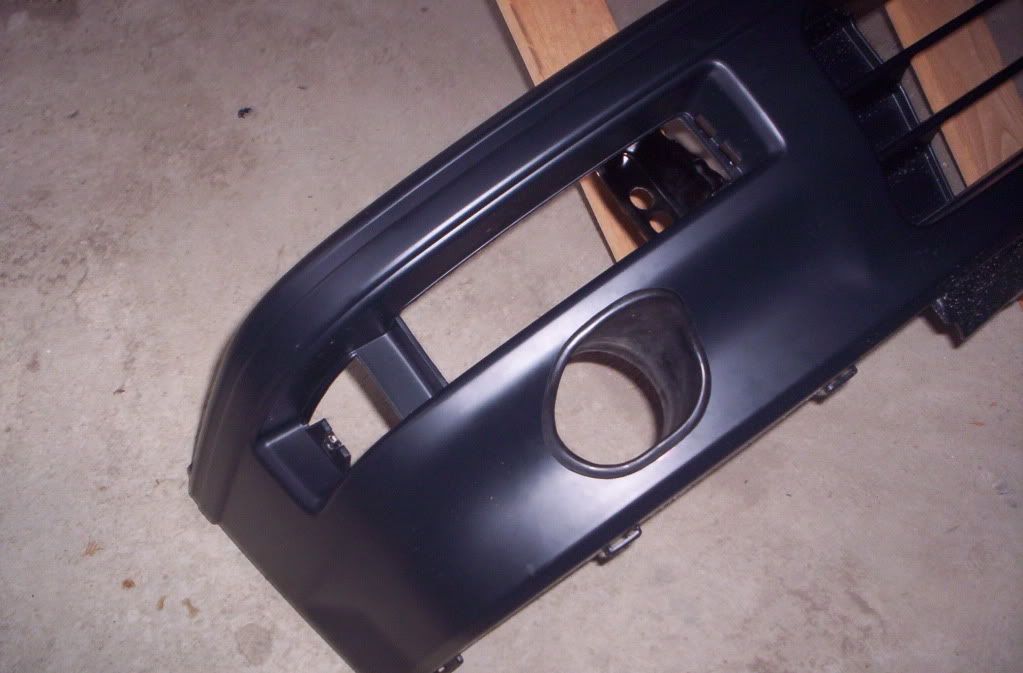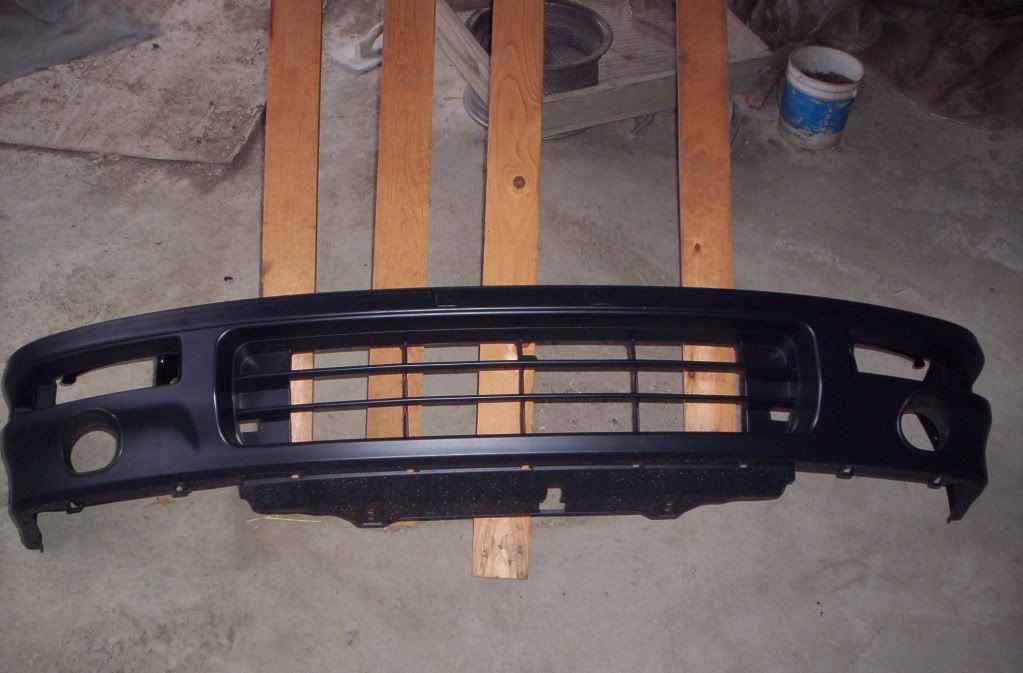 teaser..
power folding mirrors..


honda personal box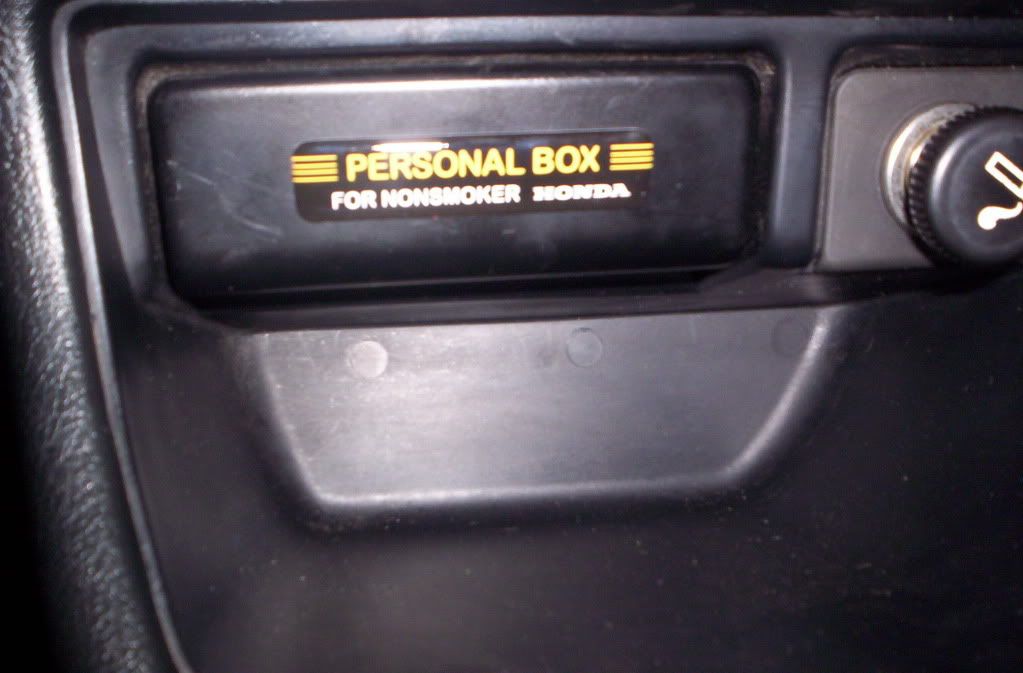 mugen emblem..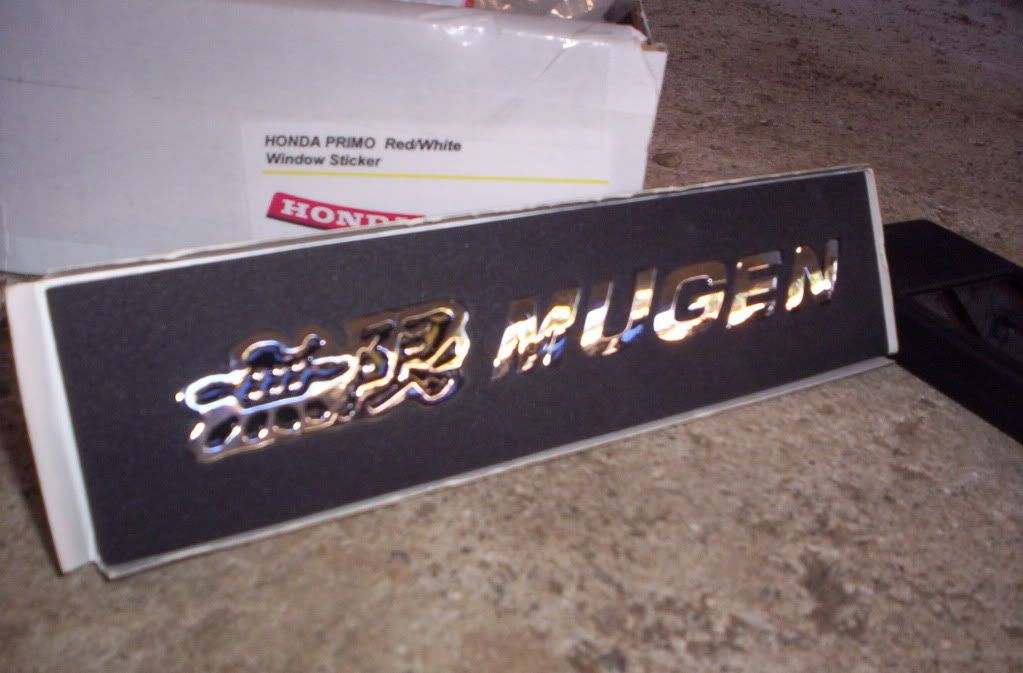 real door decals and sir..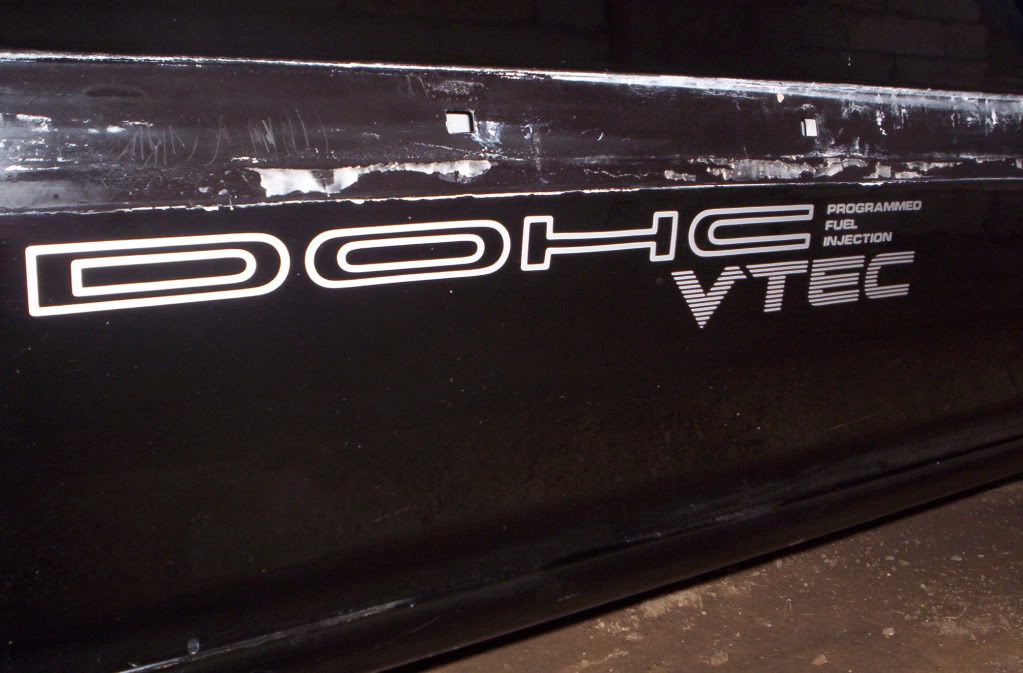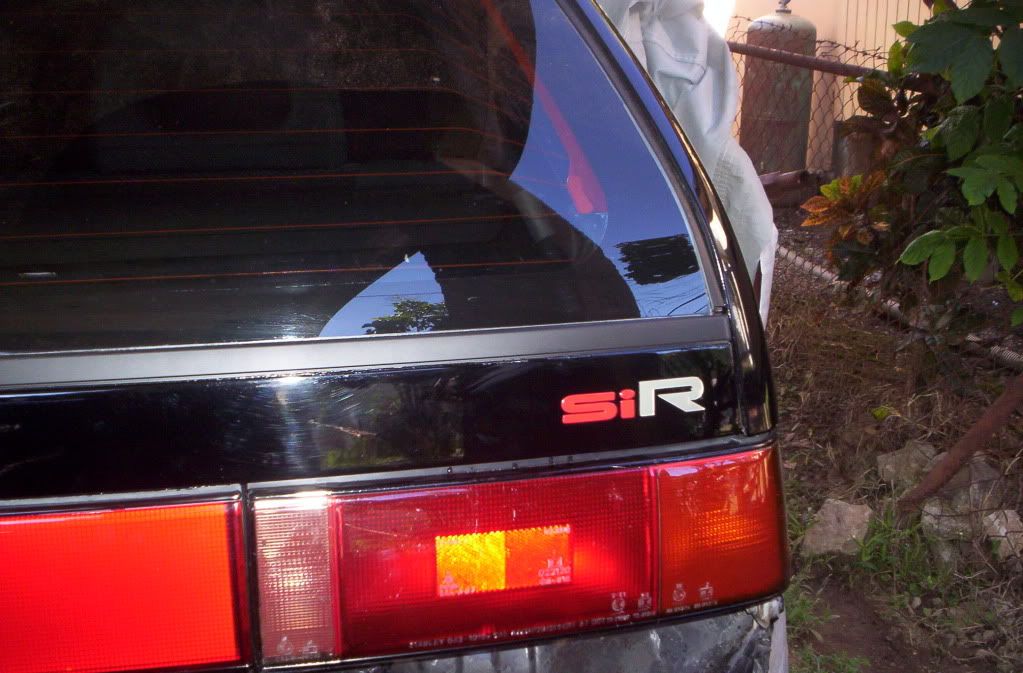 civic special edition garnish..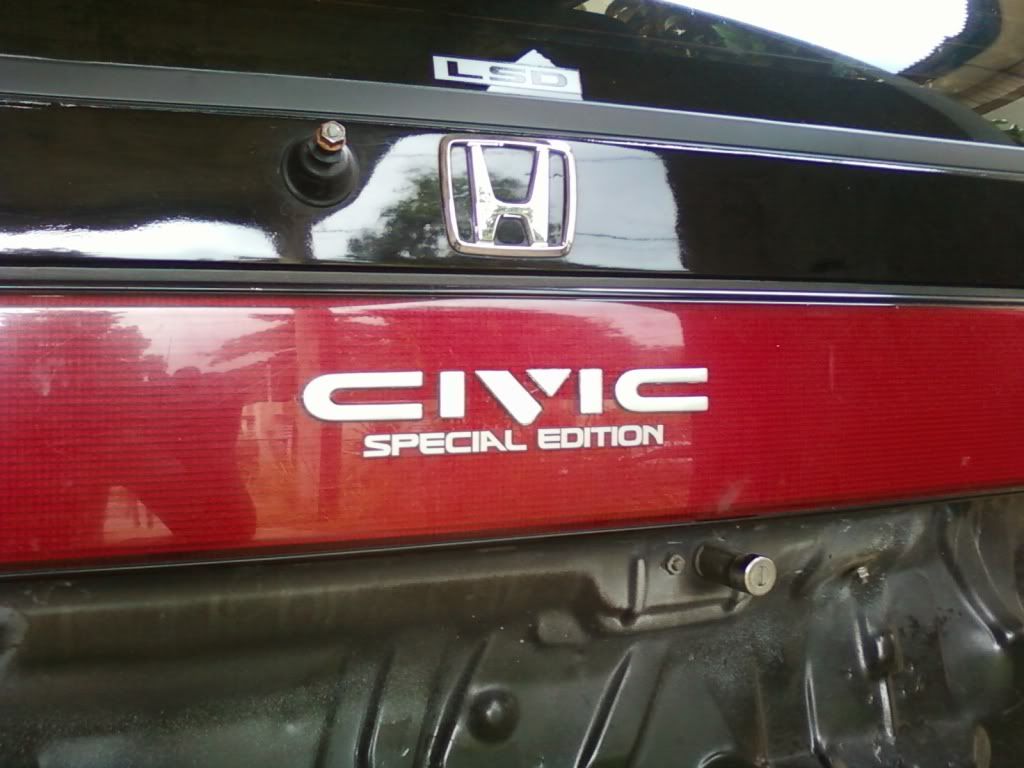 waiting..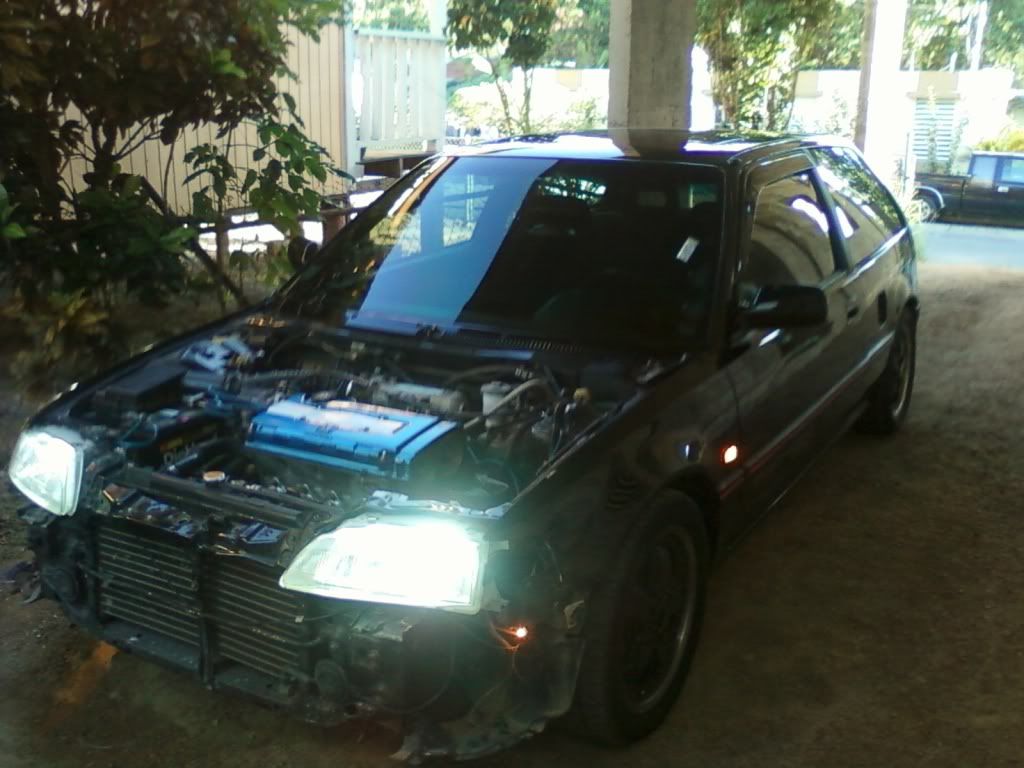 finally find a nice set of sir ef9 rear mudflaps(fits with the lip)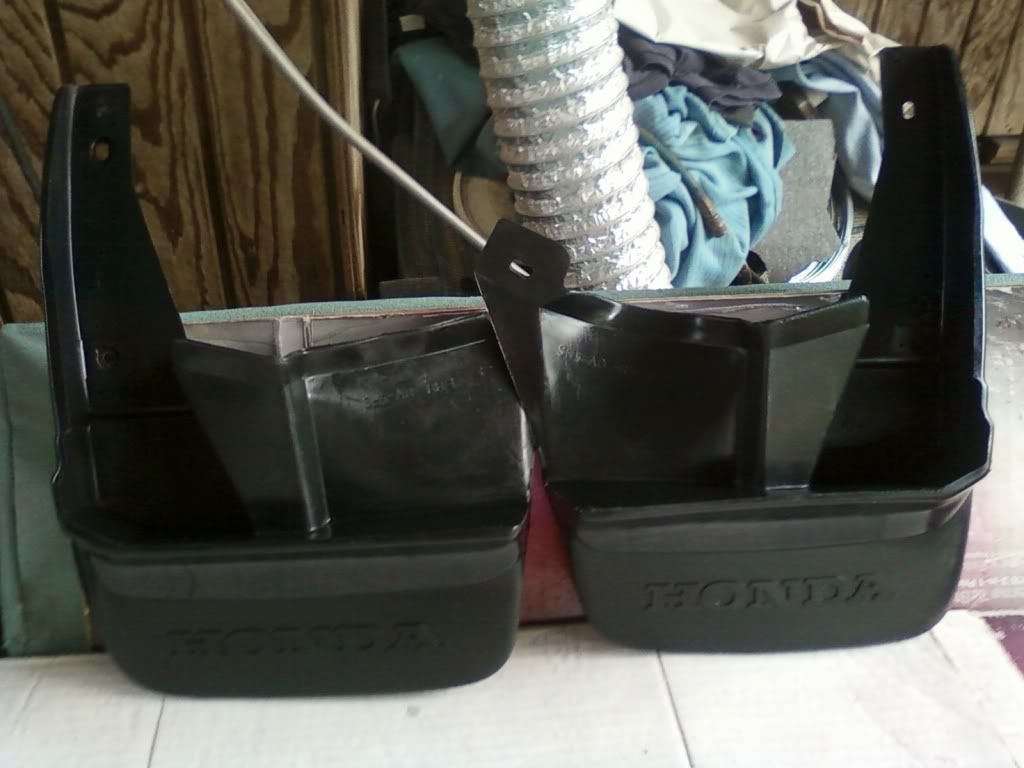 test fit flaps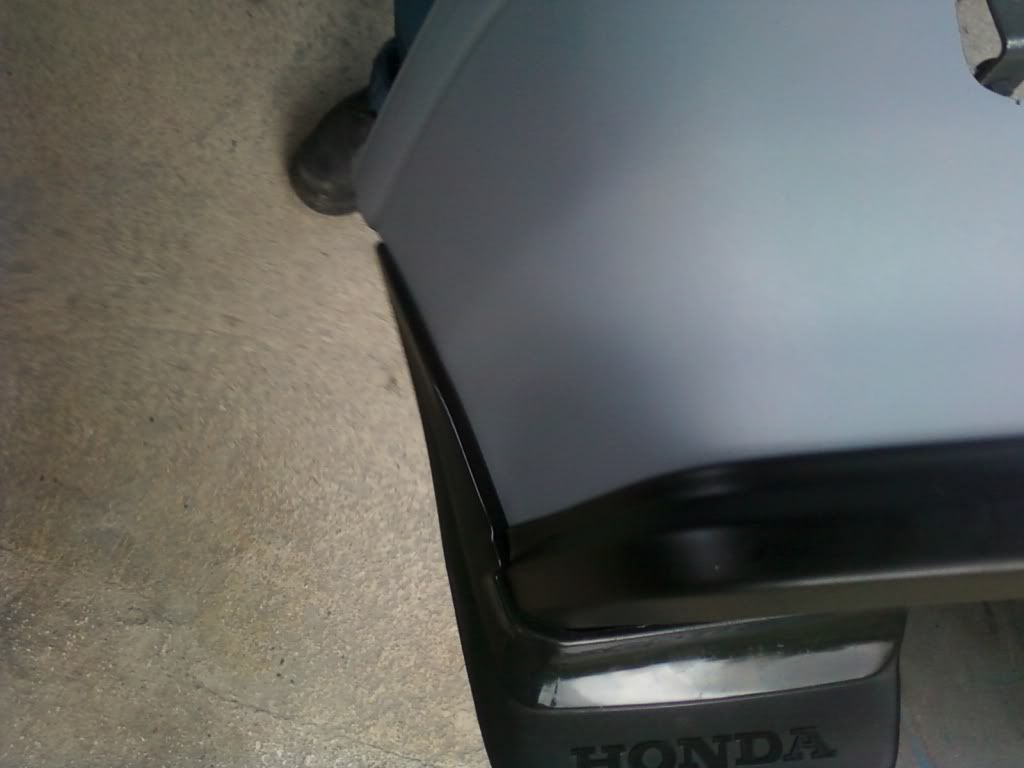 front end painted..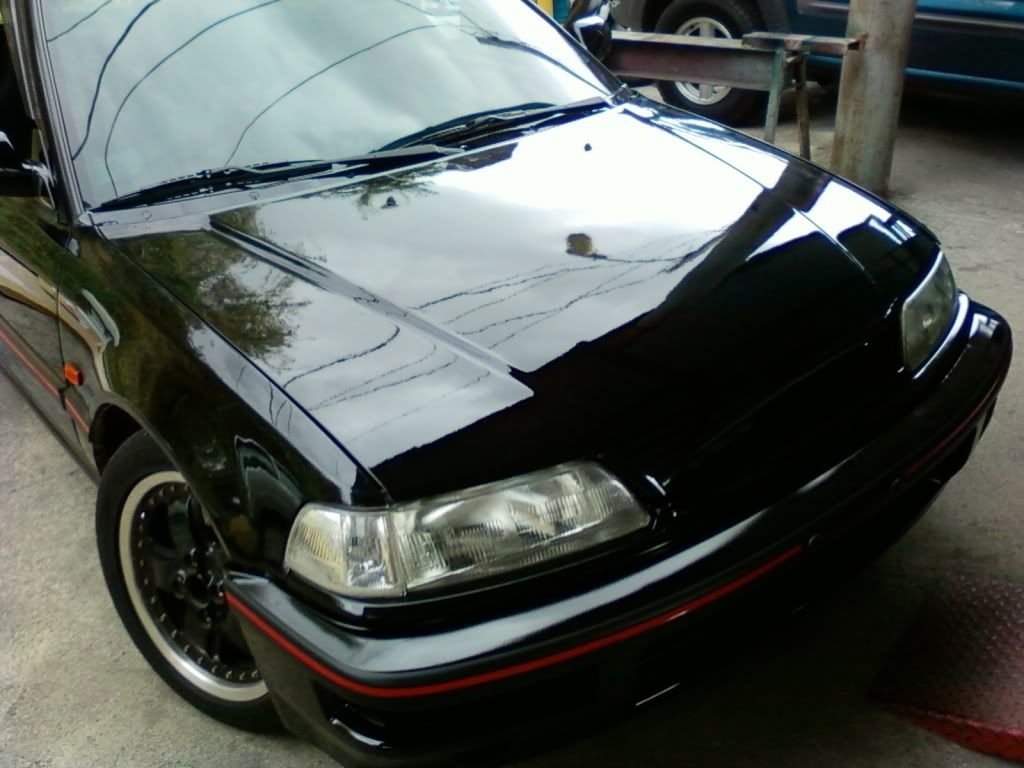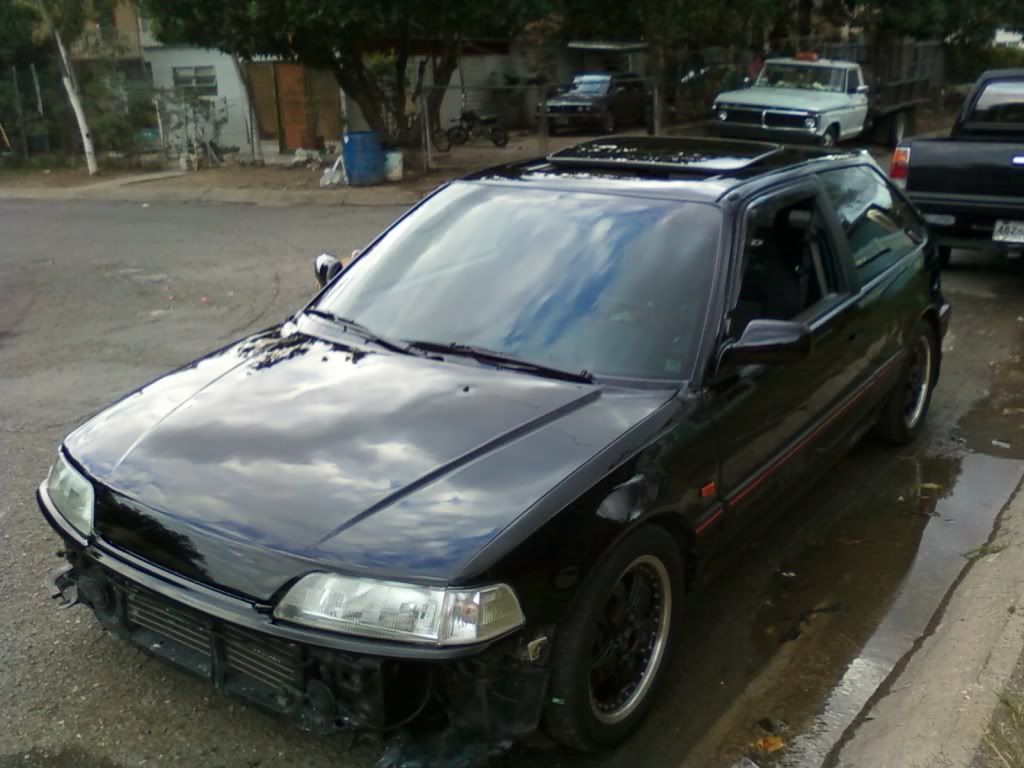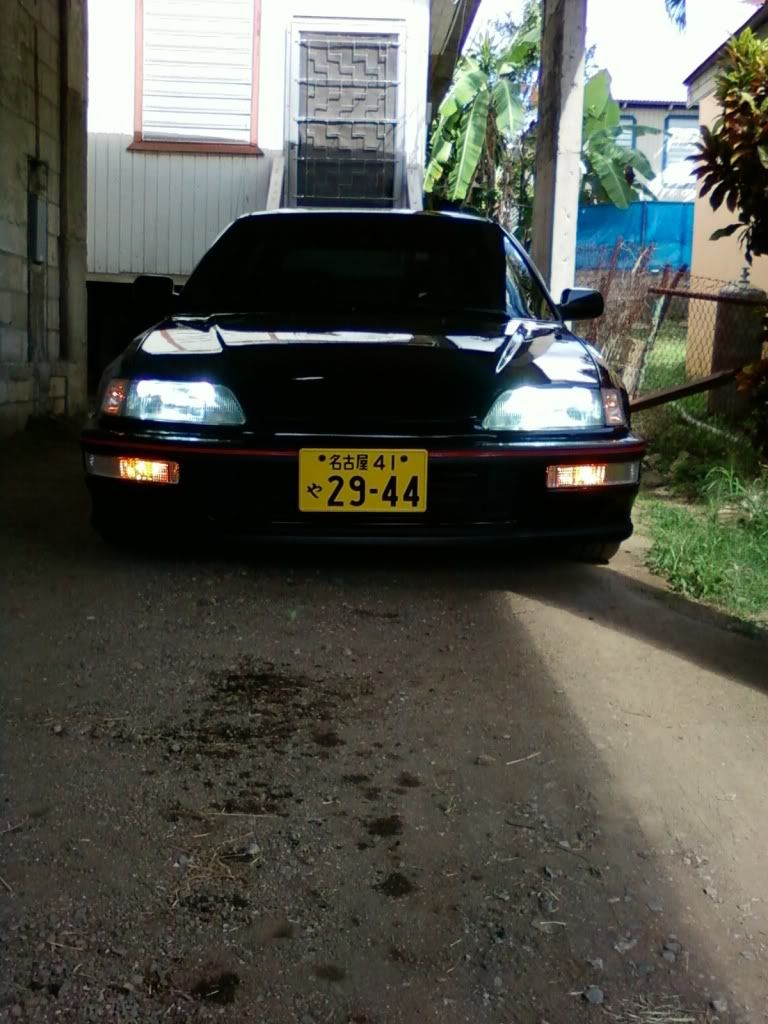 rear end painted..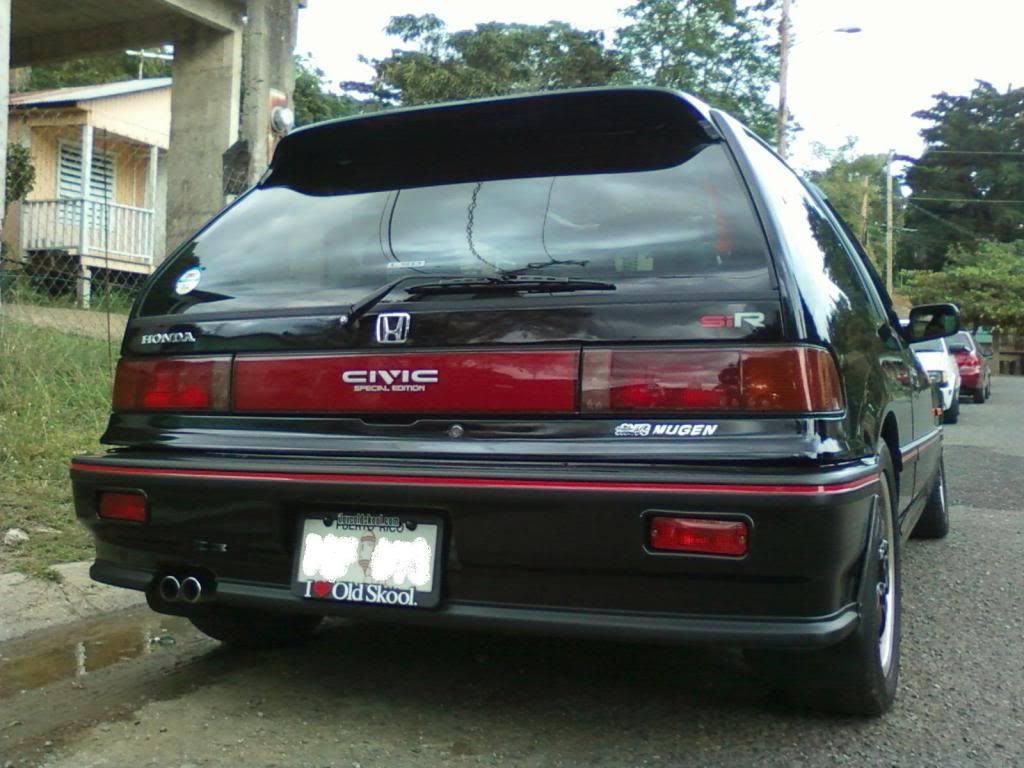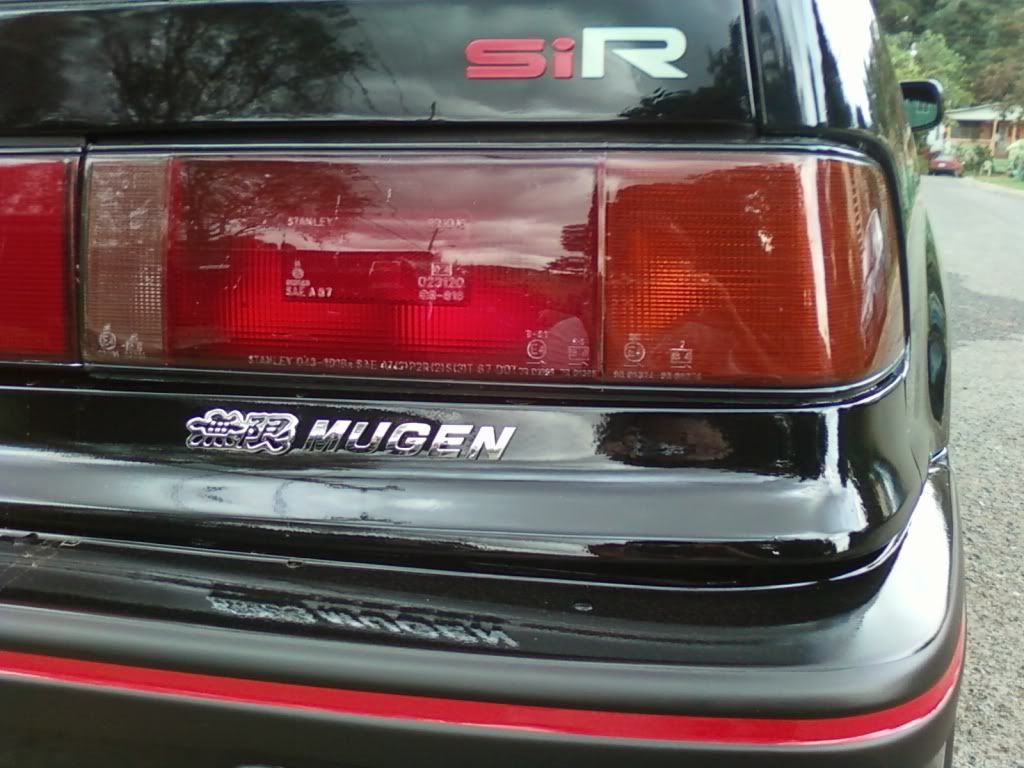 center console w oem armrest..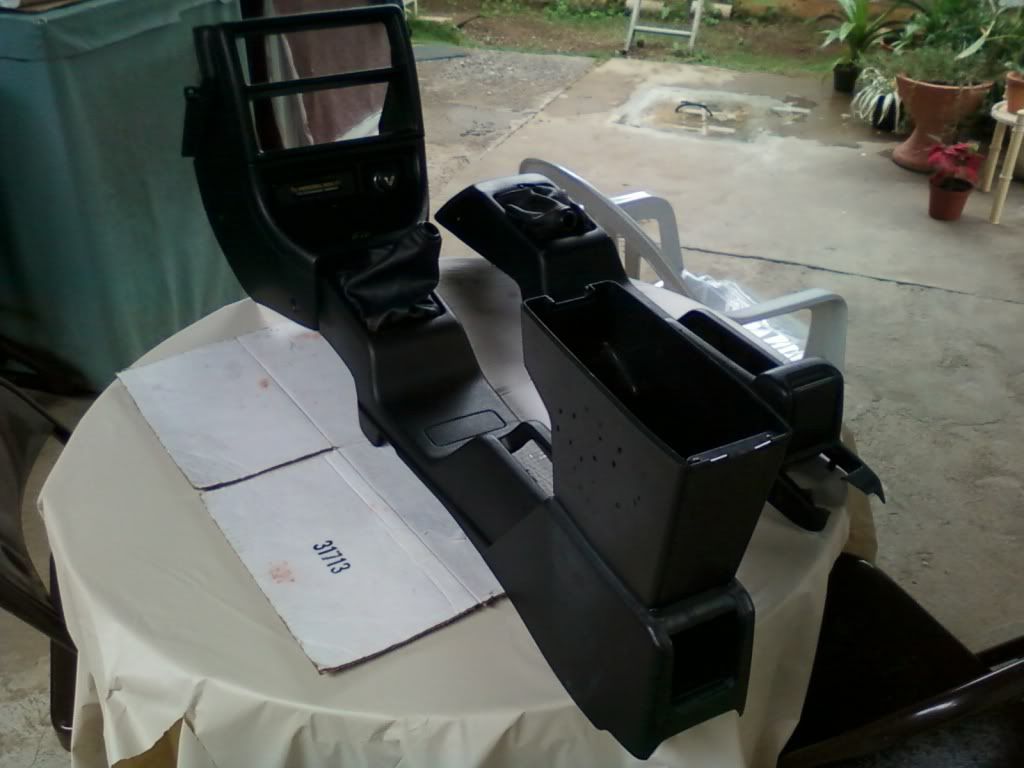 with fogs..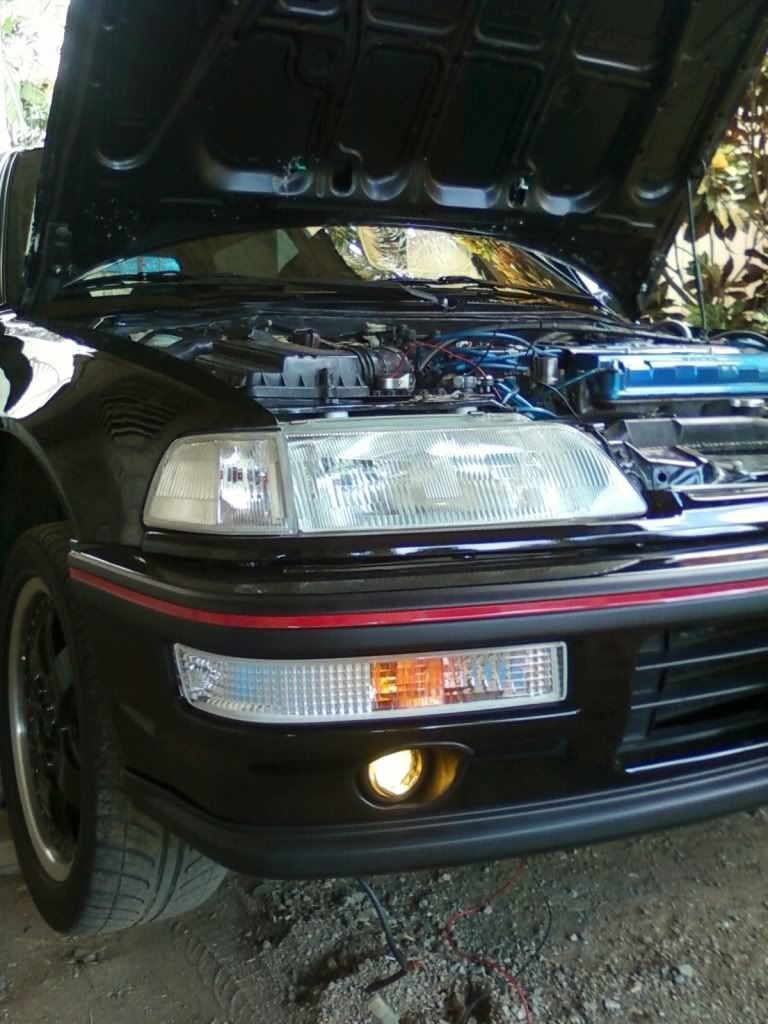 taking care of the mr5..
before..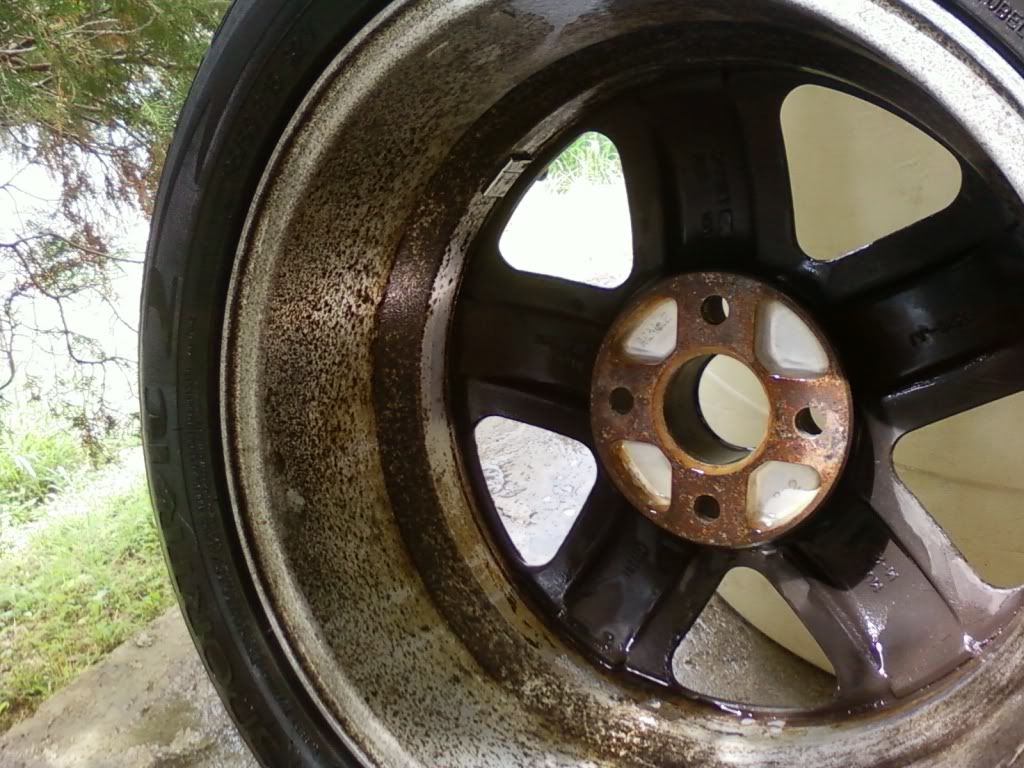 after..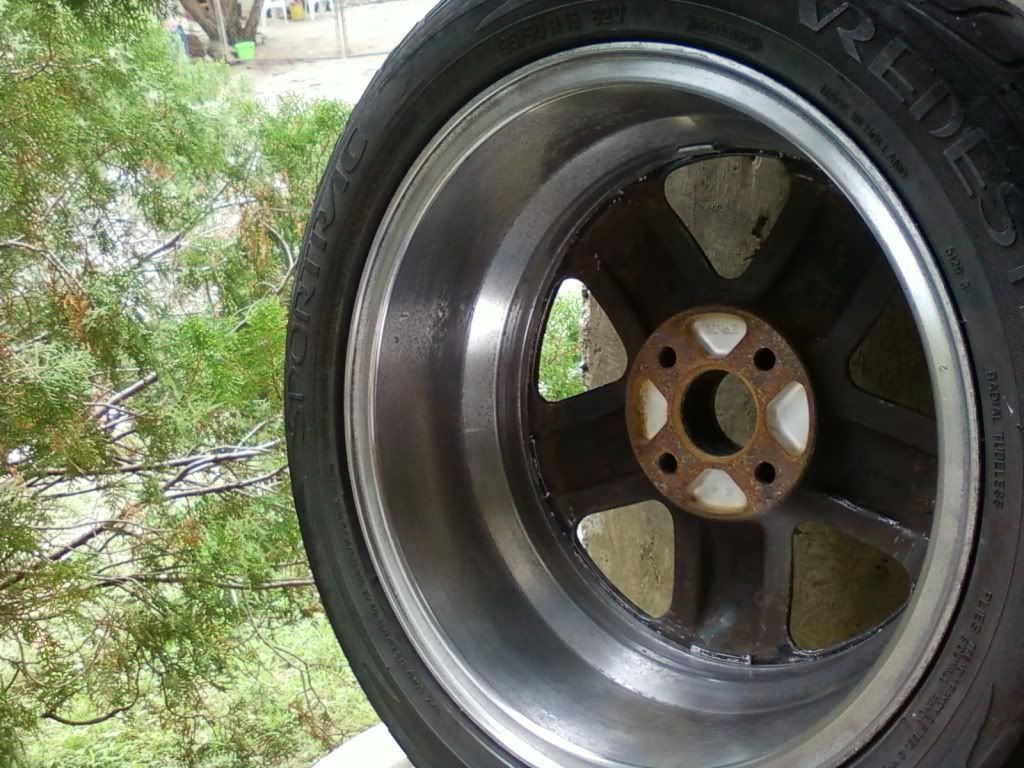 skunk 2 camber kit and lca..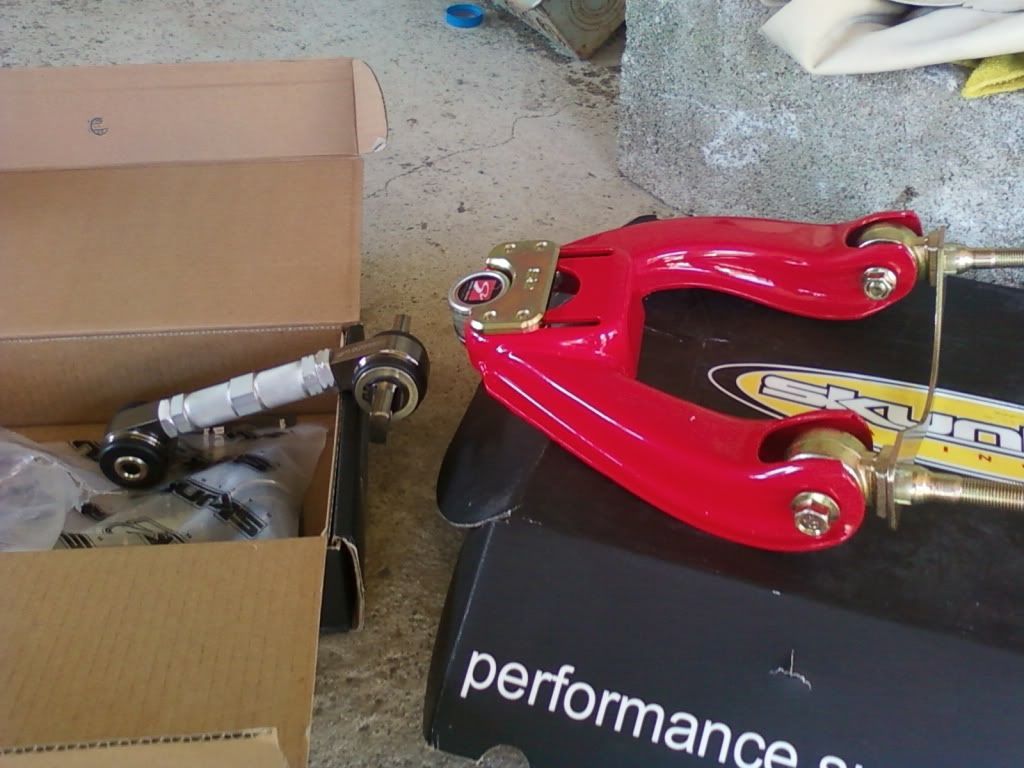 F&F coilovers..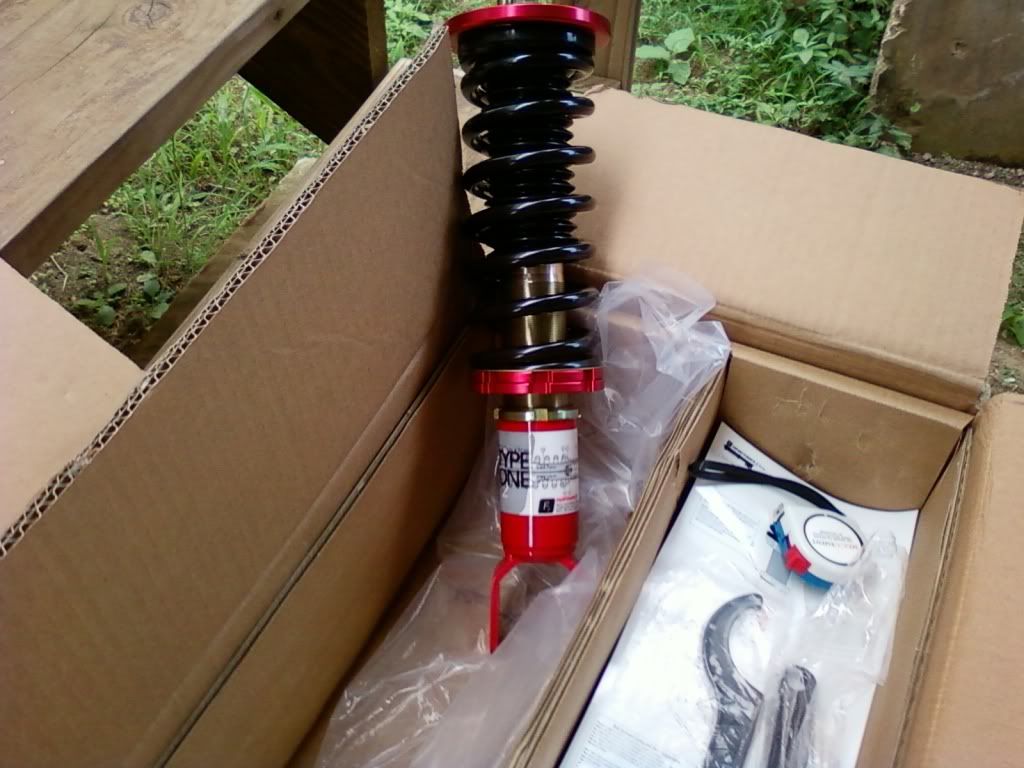 taking shape..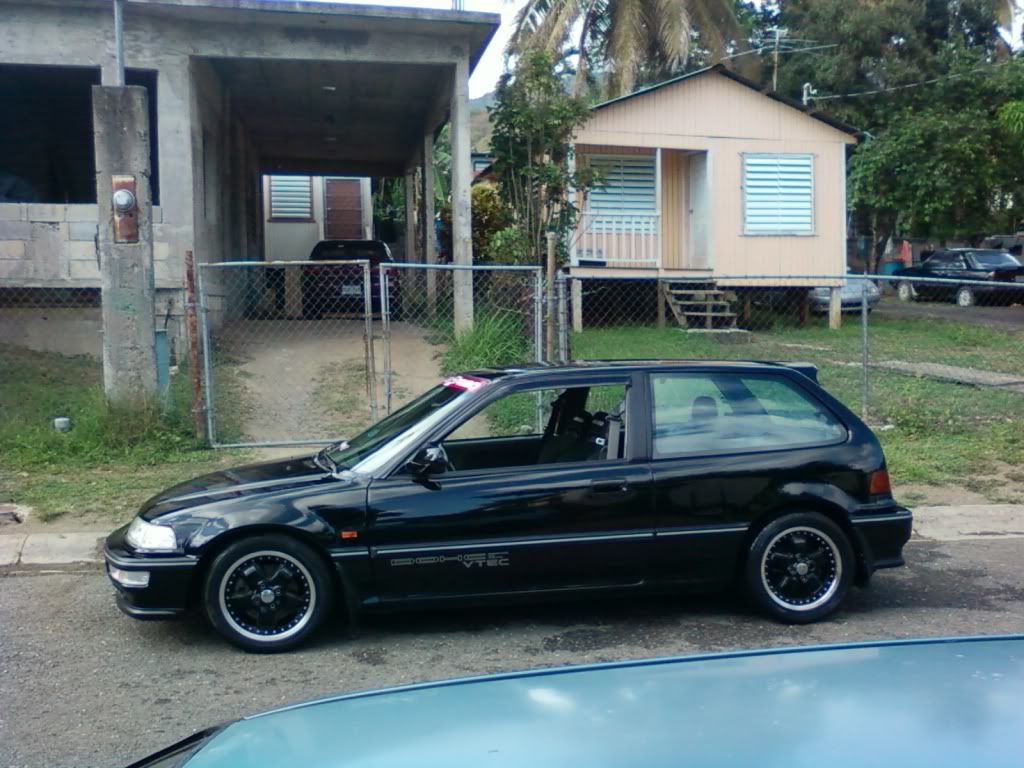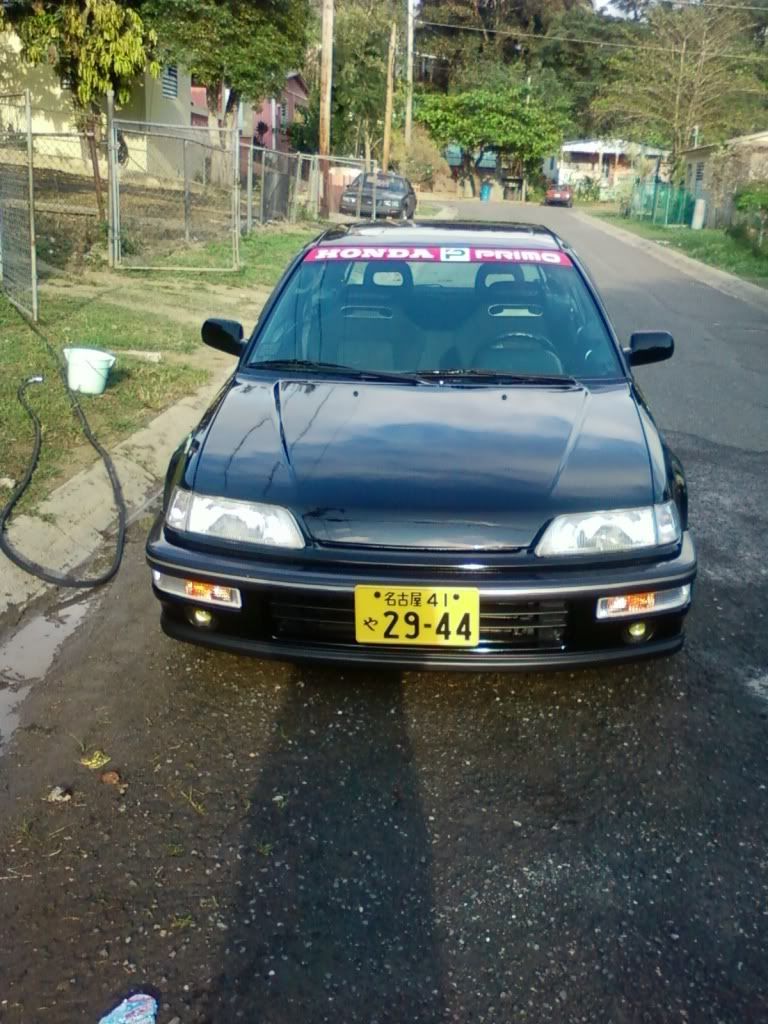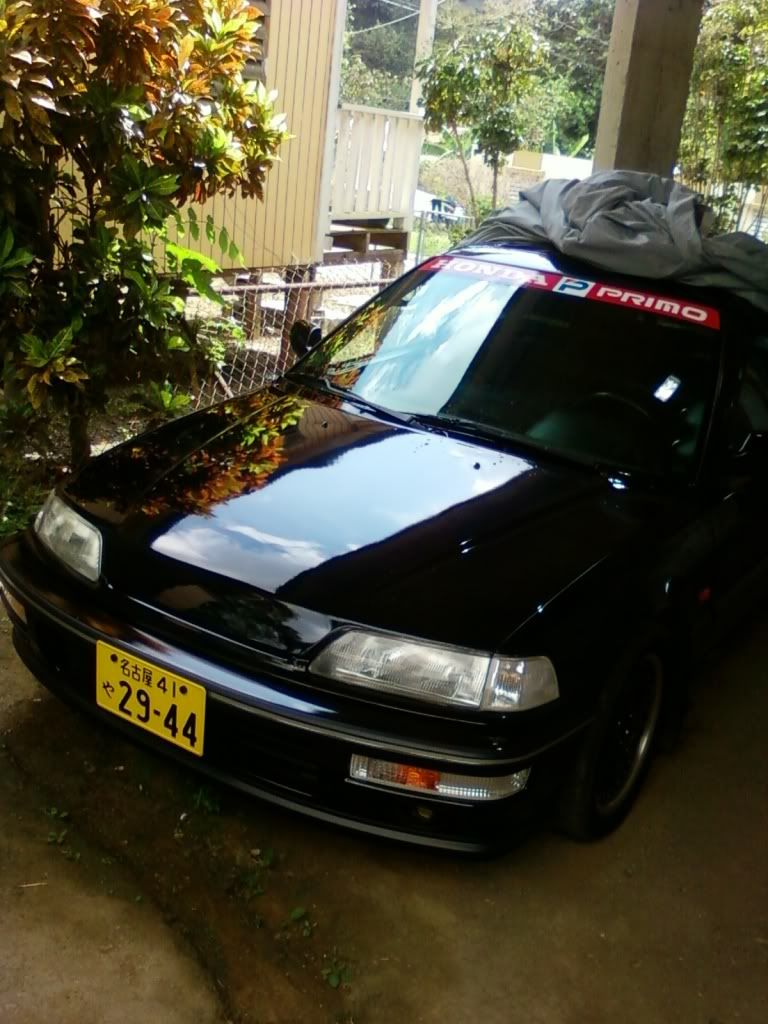 mugen pedals and shift knob installed,sorry for the crappy pic..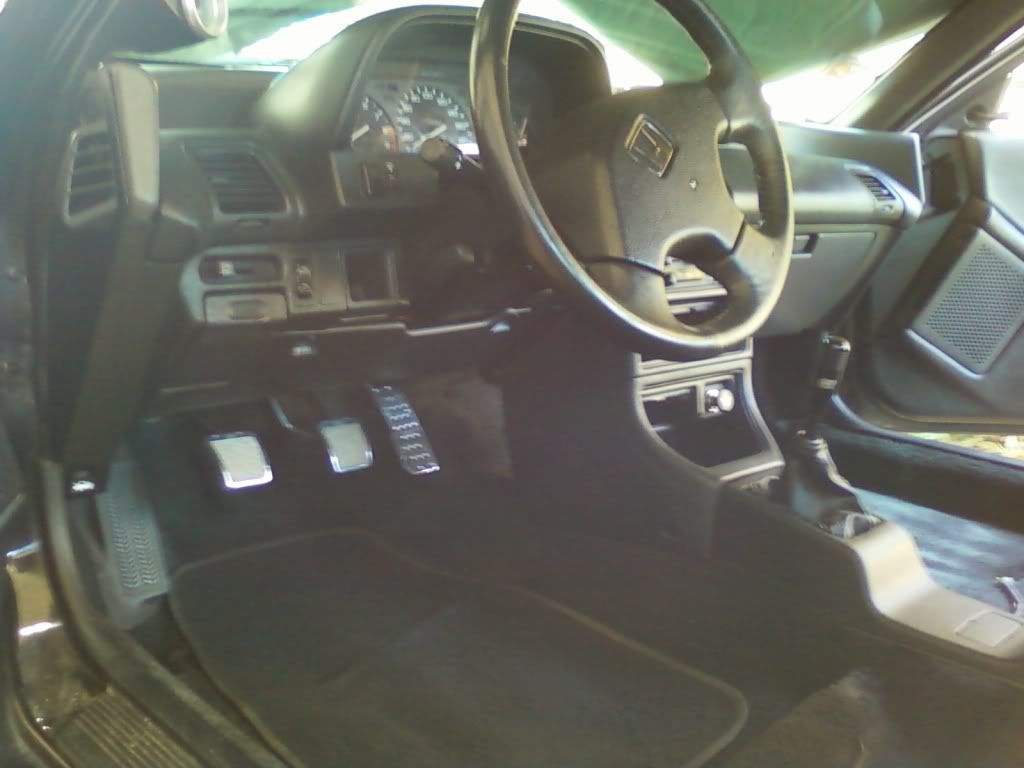 more goodies.. new plate,mugen bolts,caution decals set and mugen wheel key..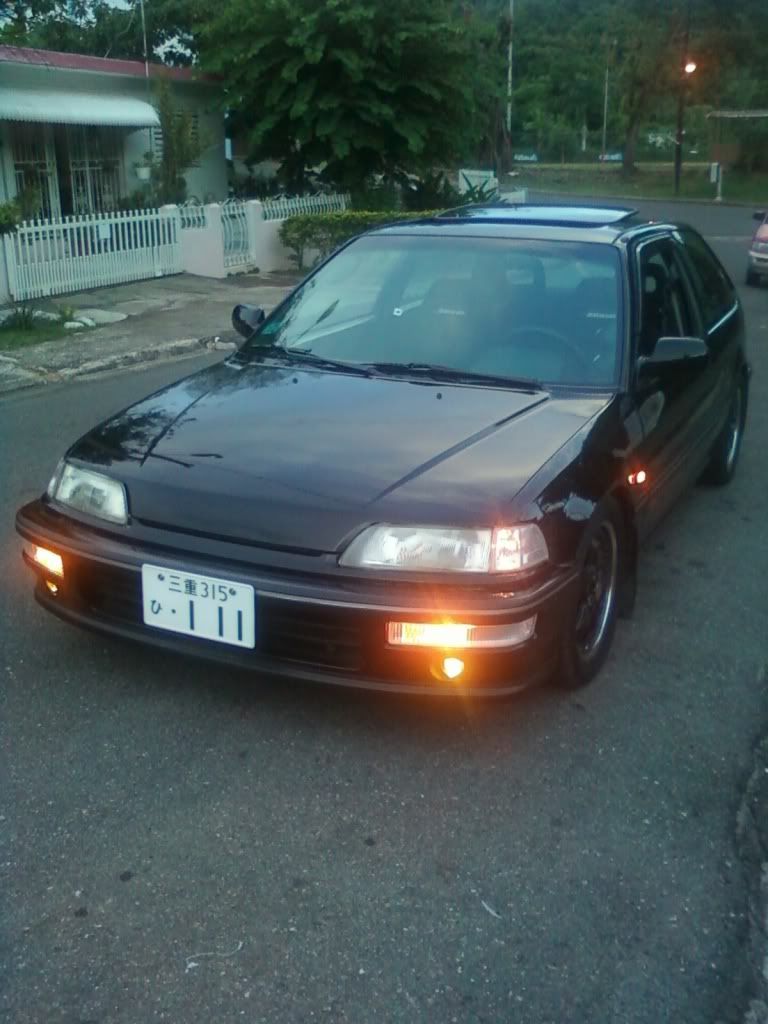 hks catback exhaust,brand new..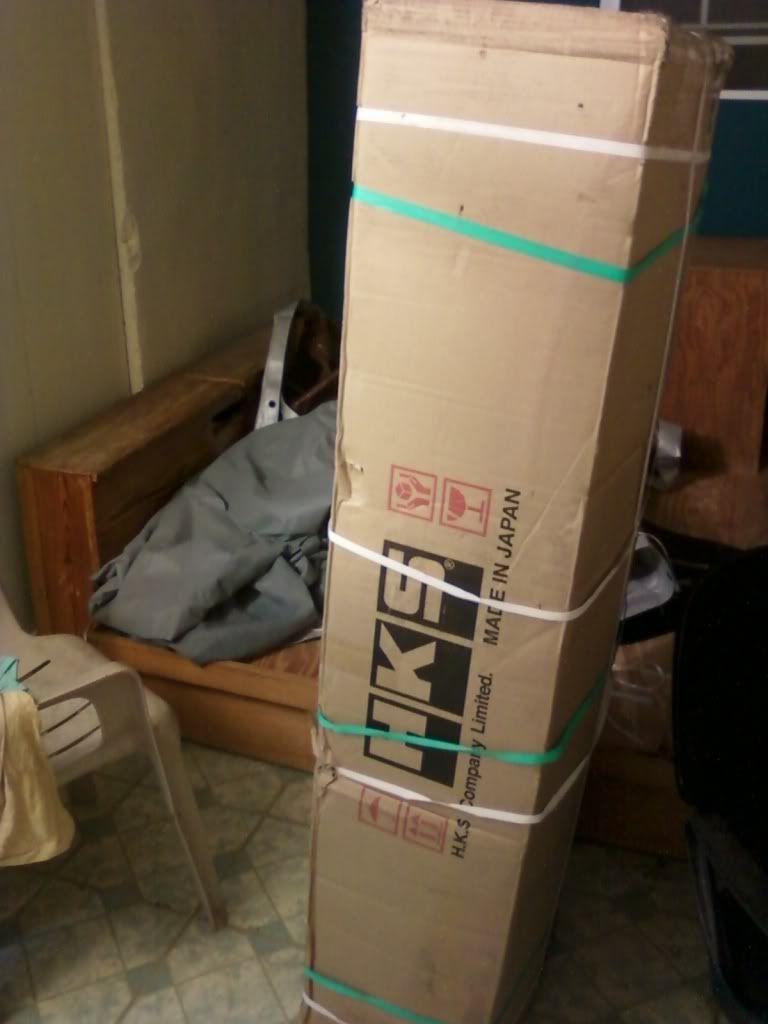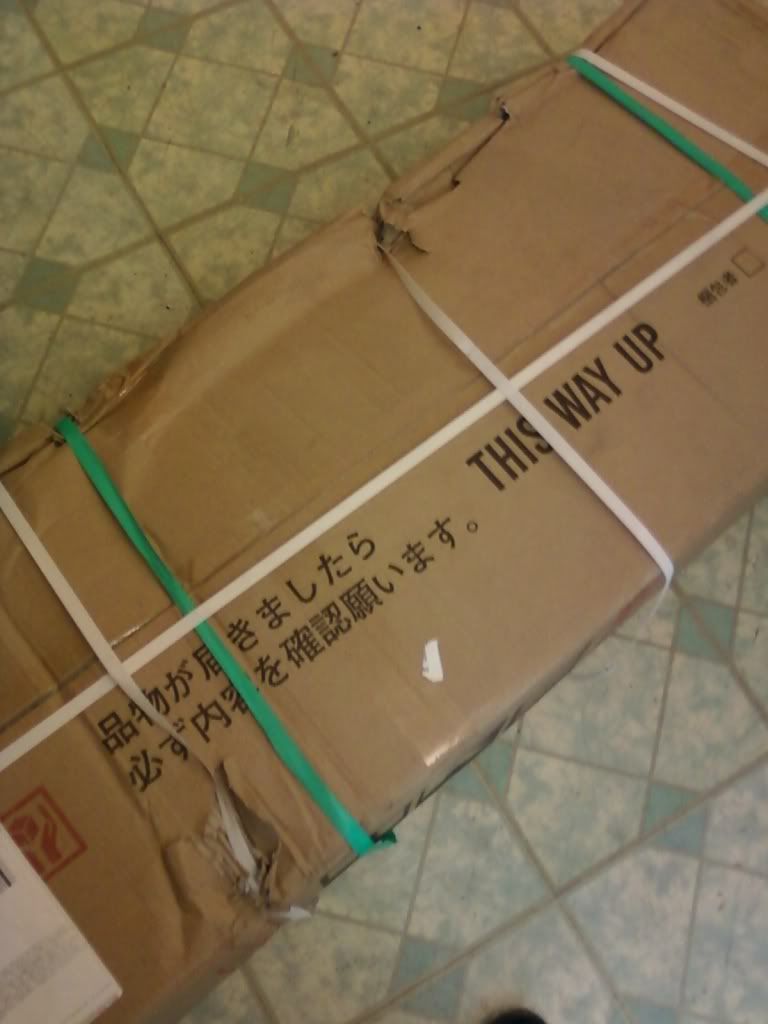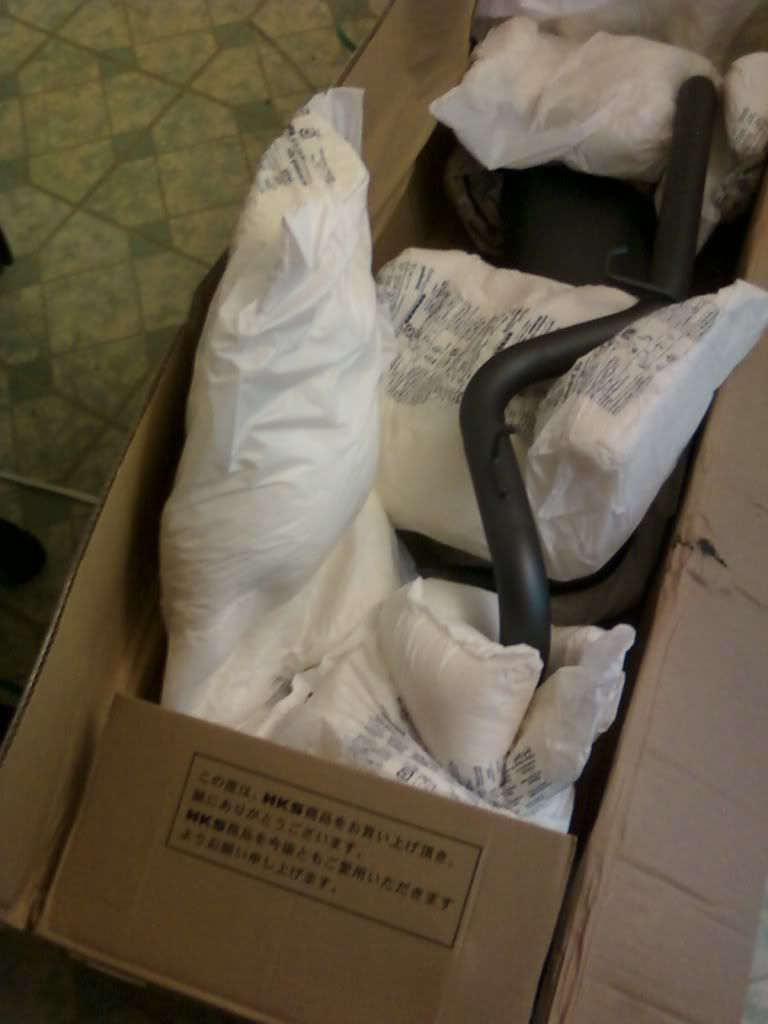 bye bye old crappy exhaust..


hello hks..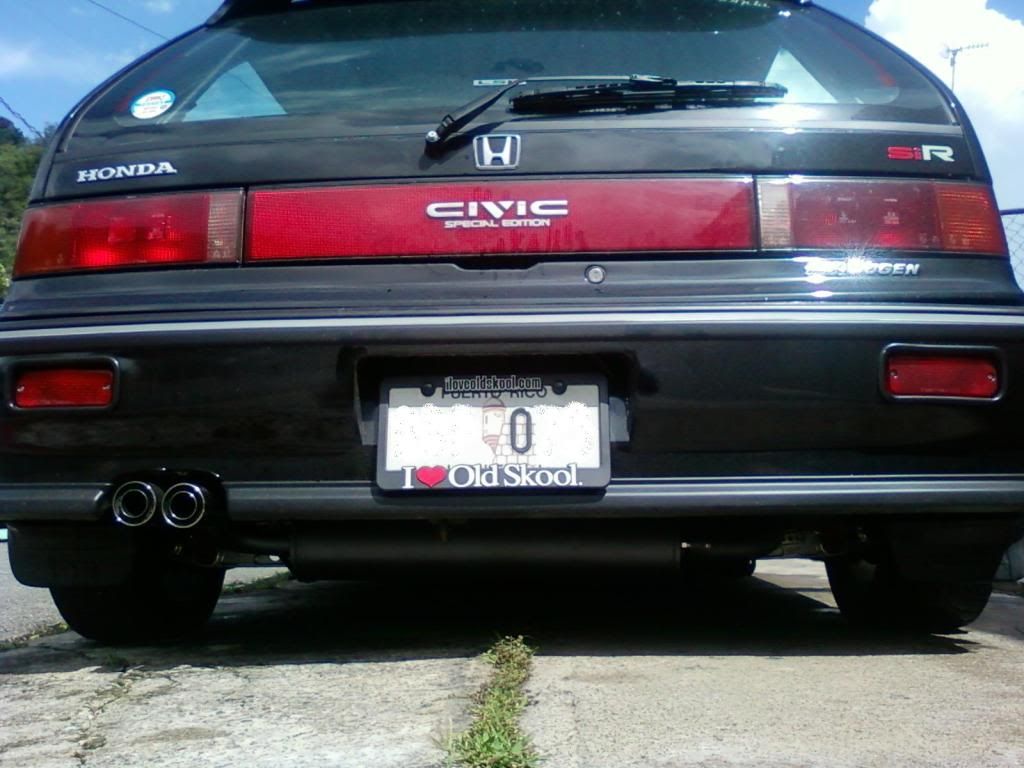 i found a nice set of mugen mr5 lugs caps..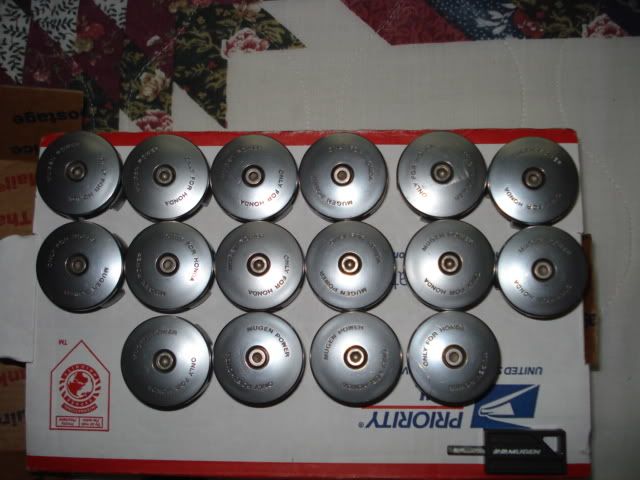 wheel w caps and new toyo tires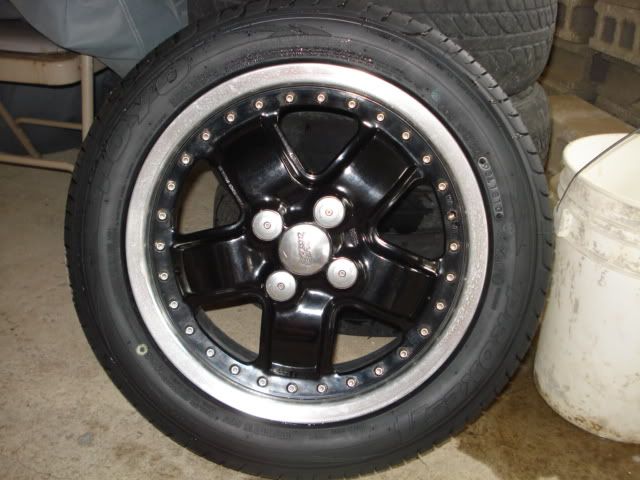 some oem pads..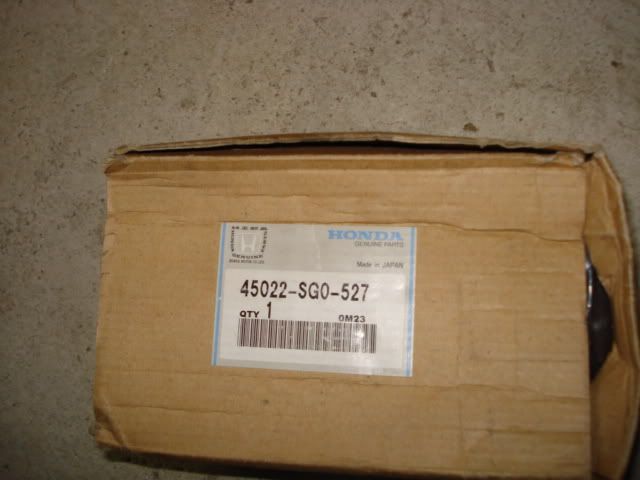 the first show..
honda national day, Isabela,Puerto Rico 4/18/2010
on my way..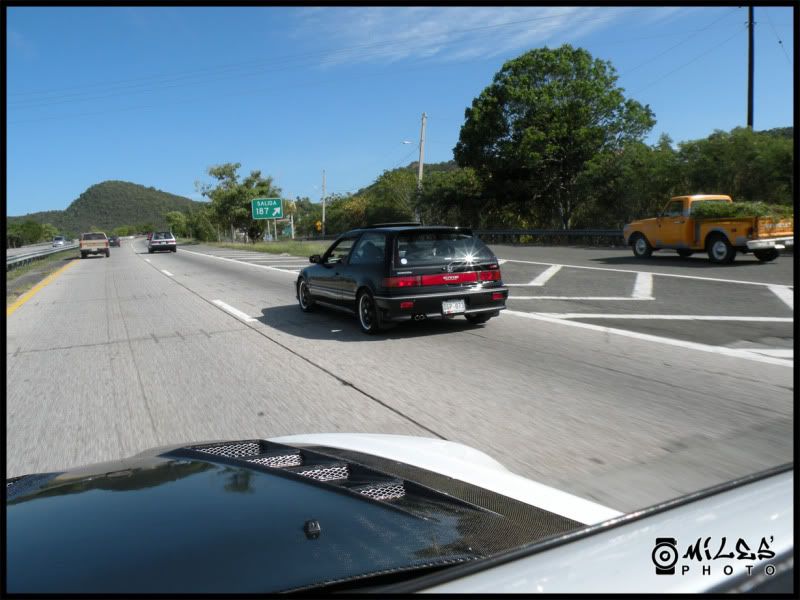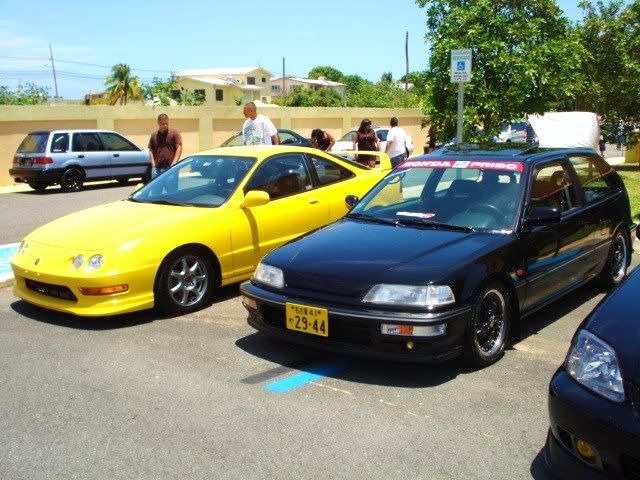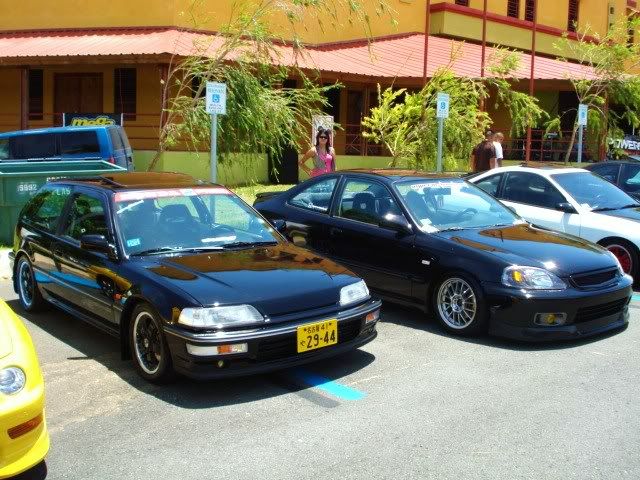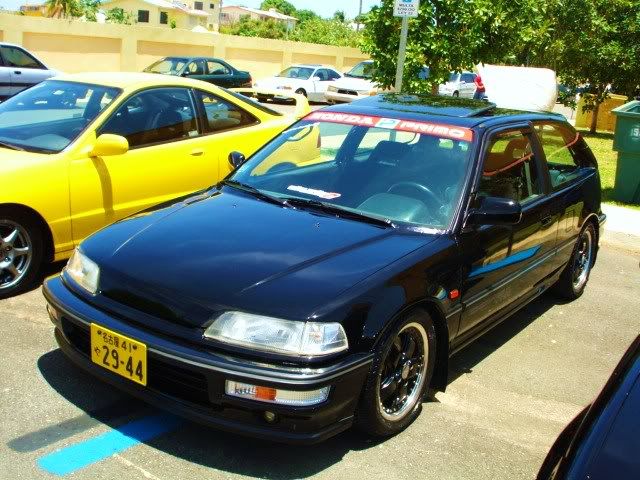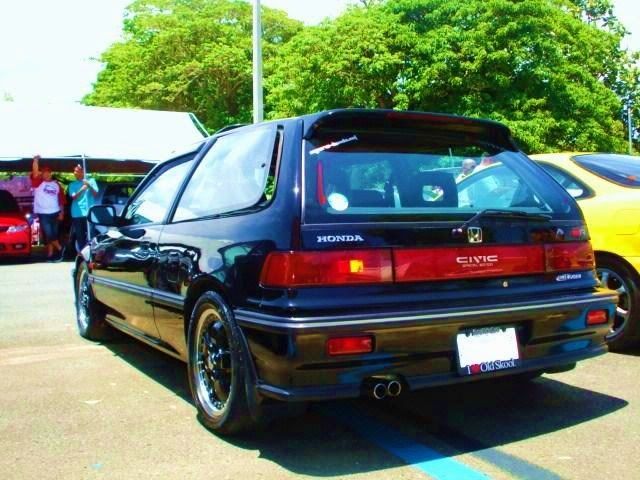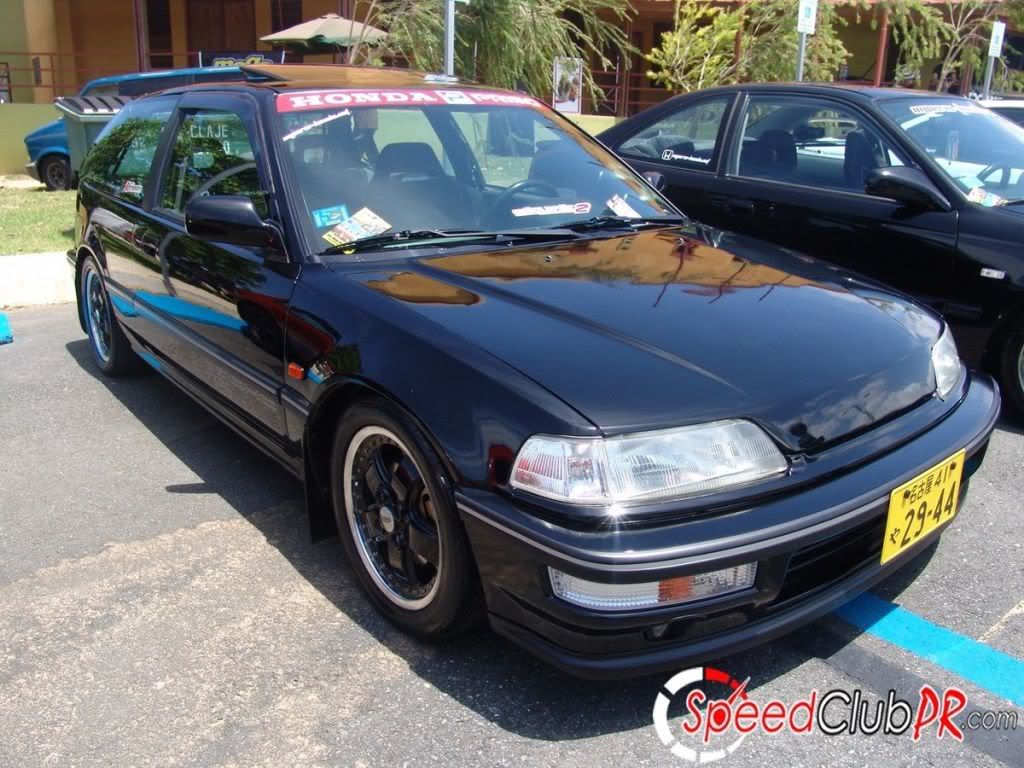 at the end of the day..


1st place,best jdm civic lol