The Bent and Burnt Designs K24 Canadian Wagon

« »

8:53 PM 1/9/2017

Reply Edit
---

Just wanted to say how glad I am to see that this forum is getting back on its feet again. Couldn't get my old user name login anymore "WagonMan" so here's my new one.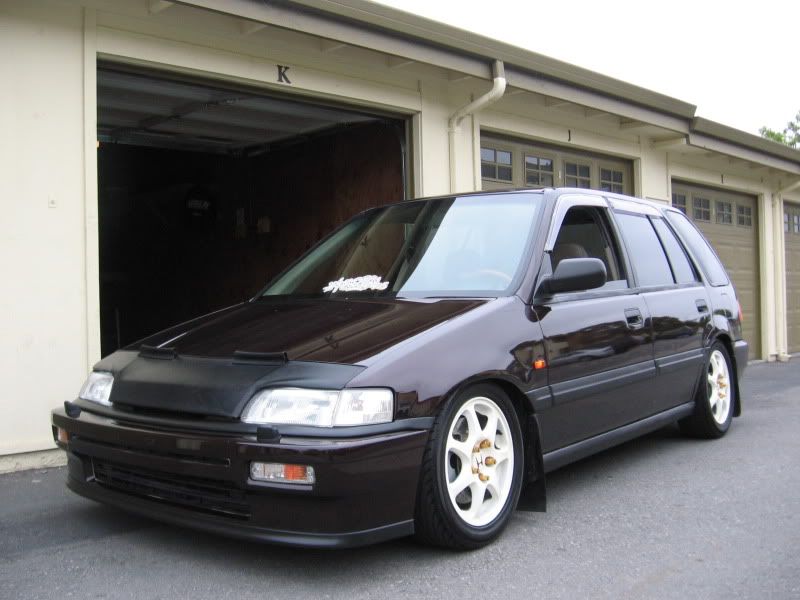 This is a picture of my old wagon(a project that I never got to fully finish) and 5 years later im to the point of finally getting my hands on another clean Canadian imported, factory custom ordered 91 wagon. Has some cool options of daytime running lights, optional interior for the year, cutom ordered oe Rio red for a fwd model(which only came on 4wd models) and custom ordered 88 pillar seat belts . I want to stay as oem with the interior as much as possible because it is in such great shape, but there will be no holding back in the engine bay and exterior. Hope you all enjoy and am glad to be back on the forums!
How she looked when I got her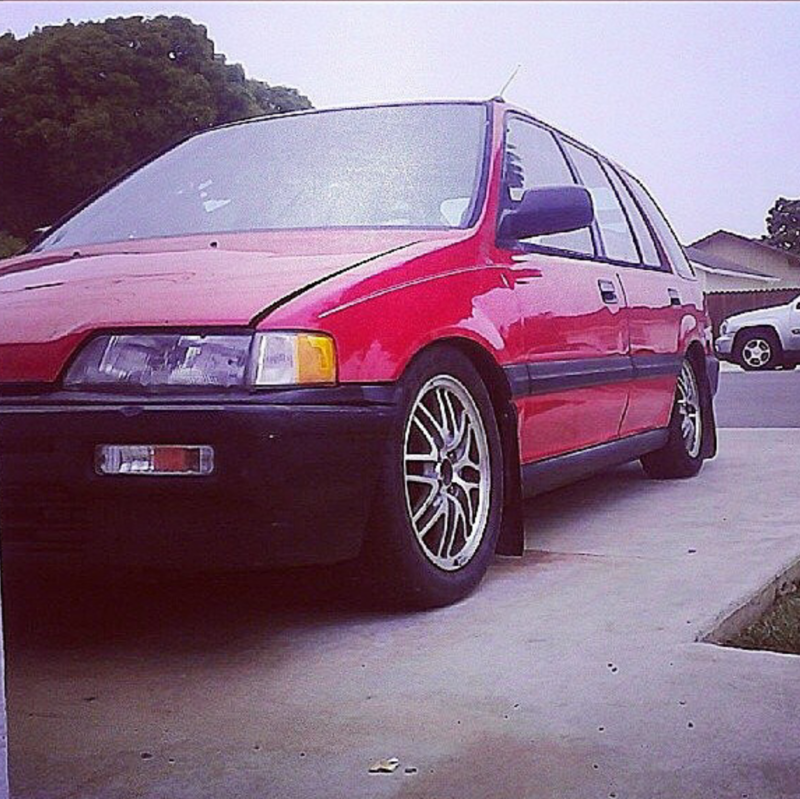 The tear down begins. Also took a few shots of the interior.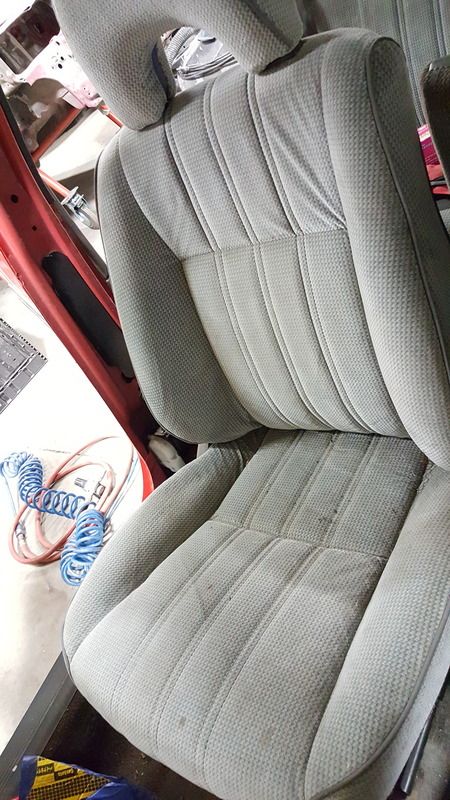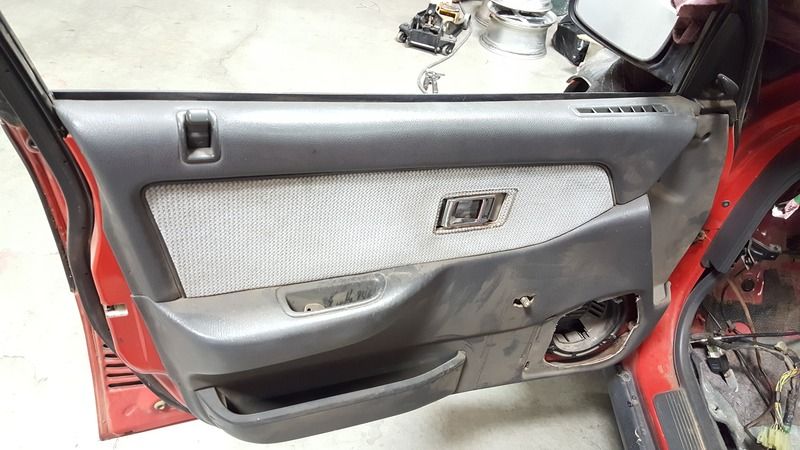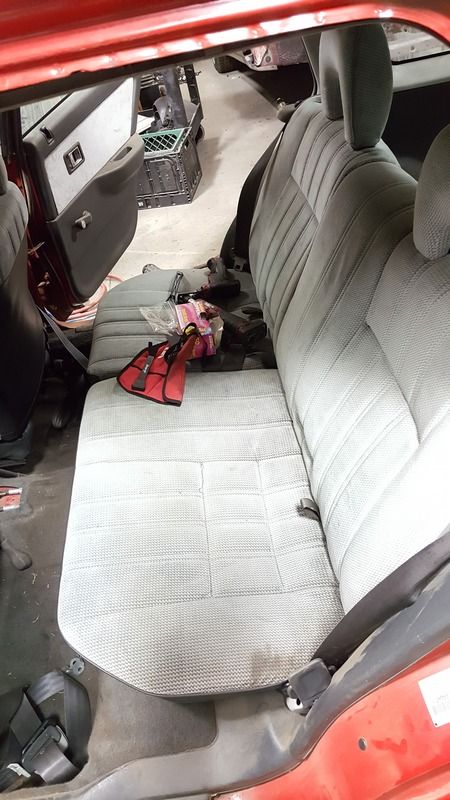 One thing that always bugged me about wagons was that they never came with sun roofs. So I decided to put on the biggest one I could possibly fit. Went to the junkyard and pulled a sun roof from an 06 Subaru forester.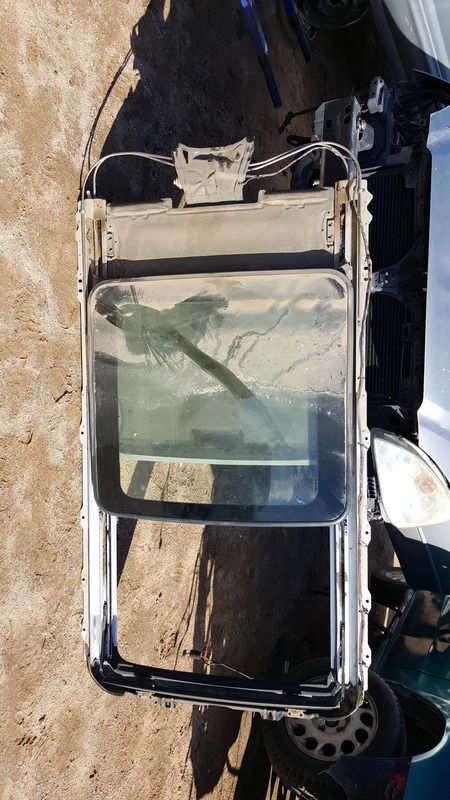 The fitment was pretty straight forward. You can begin to see in comparison on the wagon, just how big the sunroof really is. Almost a glass top haha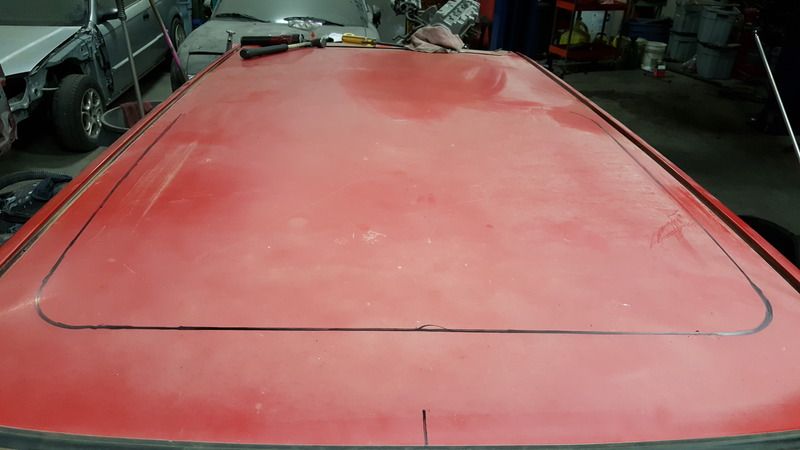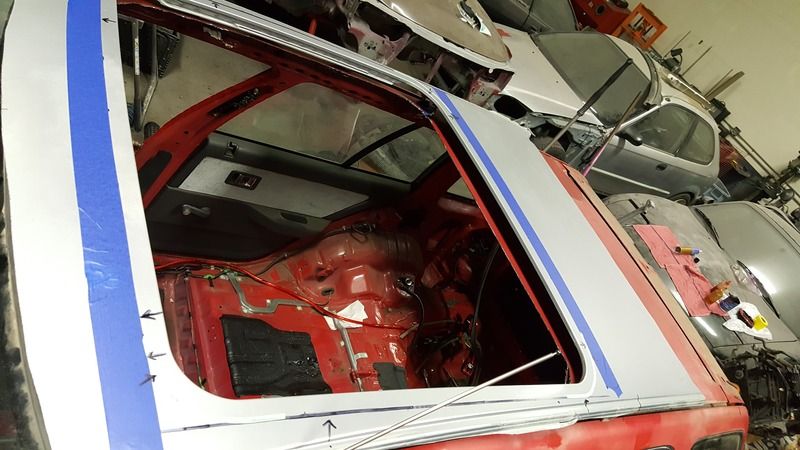 Almost there...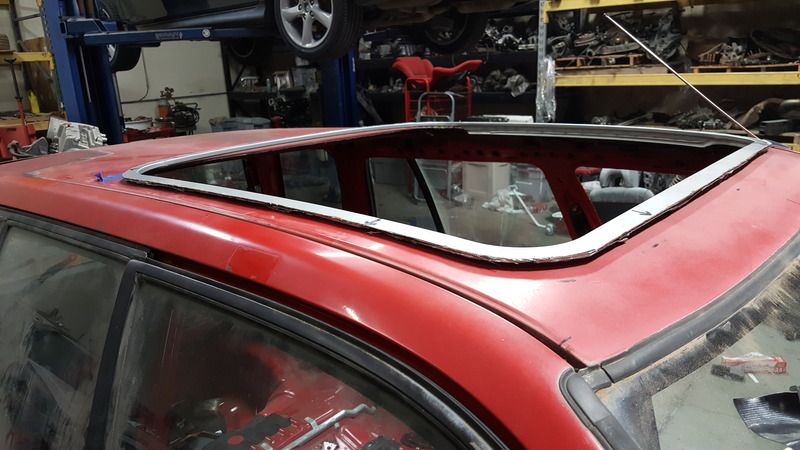 Engine bay is currently under the

Custom passenger engine mount bracket in the works